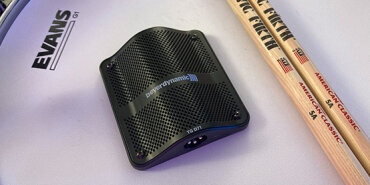 Having trouble getting your bass drum to cut through a mix? Boundary mics have a knack for capturing what other mics can't. Learn how to make one your secret drum recording weapon in this post!
Read More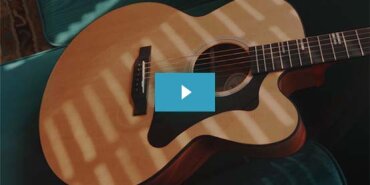 The Gibson Generation Collection is made for the players who want to hear more of themselves. Hear for yourself what these acoustic guitars sound like in our exclusive video!
Watch Now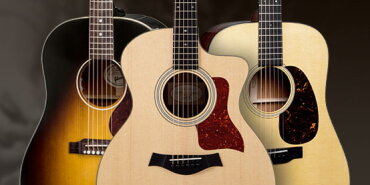 We've put together a list of our top-rated acoustic guitars with quotes from their proud owners. Check it out and see if any resonate with you!
Shop the Guide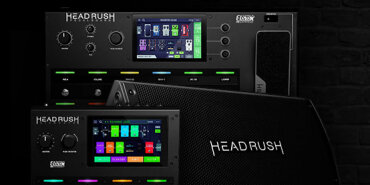 We explore the traits and strengths of the Headrush Pedalboard, Gigboard, MX5, and Looperboard, so you can find the right processor to achieve your tonal dreams.
Shop the Guide
Customer Kudos
"zZounds is my go-to business for my professional audio needs. Excellent selection, fast shipping, and payment options are an absolute plus!"
September 12, 2021