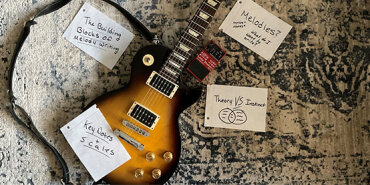 A universal building block of music, melody connects what we hear with how we feel, giving a song emotional impact and earworm potential. In this post, Myles teaches the basics of melody writing.
Read More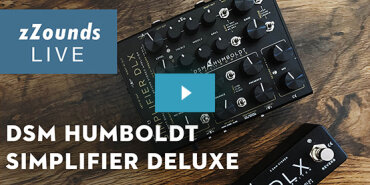 The DSM Humboldt Simplifier Deluxe is a zero-watt, dual-channel reverb stereo amplifier that simplifies your rig down to the size of a dual-pedal. Learn more in our live demo!
Watch Now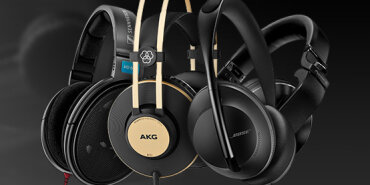 We've compiled an All-Star list of our customers' favorite headphones, complete with their own words on why they love them. Check it out to see if your favorite pair made the list!
Shop the Guide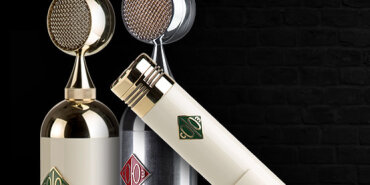 Whether you seek an all-purpose studio workhorse, or something a bit more specialized, shop our guide and find the handmade Soyuz mic that speaks to you!
Shop the Guide
Customer Kudos
"I was looking for some coated electric guitar strings and zZounds was the way to go, 100%. The site had exactly what I was looking for and it led me right to it no problem. They had an amazing description of the strings where I knew I was getting exactly what I wanted at a killer price!!"
September 19, 2021