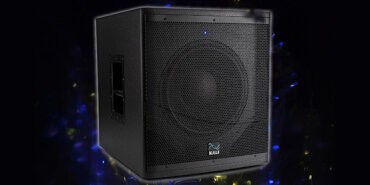 You can't mix the low end if you can't hear it — so why do so many home studio owners go without a subwoofer? Learn how the Kali Audio WS-12 can reveal details hidden in the depths of your mix.
Read More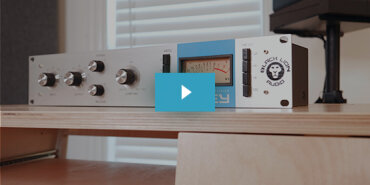 Based on mixmaster Chris Lord-Alge's modded "Blue Stripe" 1176 compressor, BLA's Bluey boasts a wet/dry mix knob and lightning-fast attack. Hear it on different sources in our video demo!
Watch Now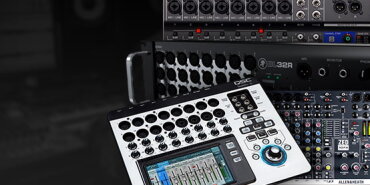 With so many types, features, and sizes to choose from, finding the right mixer for your needs can be tough. That's why we've assembled an All-Star list of mixers, with quotes from happy customers.
Shop the Guide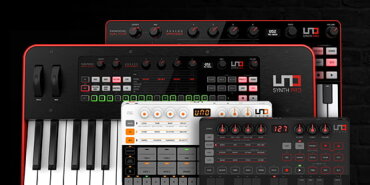 This Spotlight guide showcases what makes each UNO synthesizer or drum machine unique, so you can find the right companion and make your analog synth dreams a reality!
Shop the Guide
Customer Kudos
"I have bought from zZounds for years. They are a great reliable Seller. I love their payment plans."
June 24, 2021