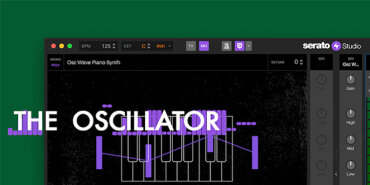 We take a close look at Serato Studio software, exploring the benefits of its intuitive creation tools and how it compares to other DAW options on the market.
Read More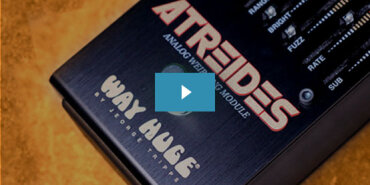 The Way Huge Atreides Weirding Module lets you add a ton of spice to your tone with a kaleidoscope of organic synth-like tones from a circuit inspired by a vintage 1980s synthesizer.
Watch Now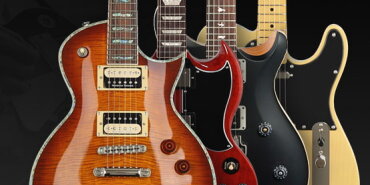 We've compiled this All-Star list of some of our top-rated electric guitars, and included real quotes from happy owners to illuminate what they love most.
Shop the Guide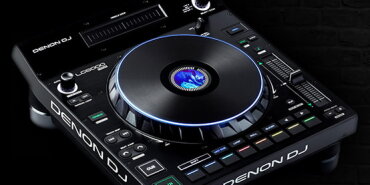 The minds at Denon DJ have made something wholly unique in the LC6000 Prime. Learn more about this single-deck MIDI controller in our Spotlight guide!
Learn More
Customer Kudos
Great customer service. Great payment plans to fit almost any musician's budget. Send all my friends here.
June 7, 2021