Welcome to zZounds. Get free shipping on instruments and musical equipment, easy zero-interest payment plans, and top-rated service.
From the Blog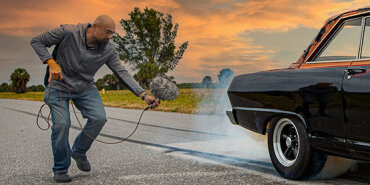 Featured Video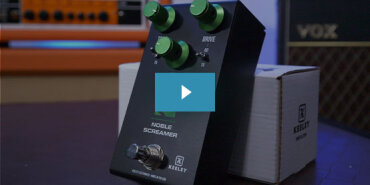 Demo: A 4-in-1 Overdrive From Keeley!
Imagine being able to select and combine your favorite characteristics from multiple Keeley-designed overdrive and boost circuits! The Keeley Noble Screamer does just that with four amp-like overdrive modes that are 100% analog. See for yourself in our exclusive demo!
Your Top-Rated Gear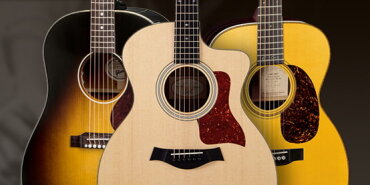 Customer Kudos
"zZounds is an awesome company with excellent, knowledgeable staff! Their Play as you Pay program allows me to hide my gear purchases from my wife! LOL"
August 12, 2023
This is a carousel with auto-rotating slides. Rotation may be stopped using the Pause button. Jump to a slide with the slide dots.