From the Blog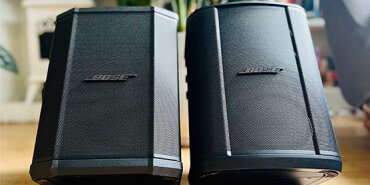 From the Blog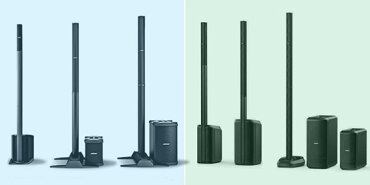 Bose L1 Pro vs. Bose L1 Model II, 1S, and Compact
See how Bose's latest column PA systems compare to legacy L1 models
The Bose L1 Pro Series raises the bar for portable PA systems, but by how much? Learn more with insights on the technical specs of the L1 Pro models, and see how they stack up to their predecessors.
Customer Kudos
"Quick delivery in new condition. Never any foolish hang ups with ordering and/or shipping. No demos sneakily shipped. Everything on the up & up. TY zZounds!"
October 06, 2023
Bose | zZounds
Bose is famous for their commitment to innovation. Systems like the L1 portable line array have earned Bose a reputation as a premier maker of all things audio. Call our Gear Experts now for help with your purchase:
800-460-8089
.