Customer Kudos
"Great service, fast shipping, good product selection, items I want in stock."
November 13, 2021
8 products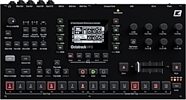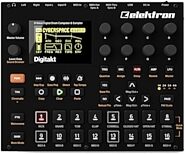 Elektron Digitakt Sampler and Sequencer
Way more than a drum machine, the Digitakt is a sequencing, sampling, beatmaking powerhouse with 8 audio tracks and 8 MIDI tracks, all in a portable package.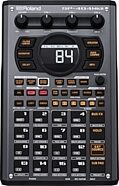 Roland SP-404MKII Sampling Workstation
Produce, perform, play -- the SP-404MKII can do it all. Making beats is as seamless as it has ever been with the iconic SP workflow and improved efficiency.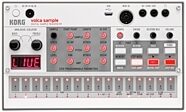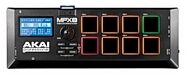 Akai MPX8 Mobile SD Card Sample Player
Sure, the MPX8 is a MIDI pad controller with 8 Akai pads. But with an SD card slot for your samples and 21 on-board sounds, it's a standalone instrument too.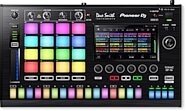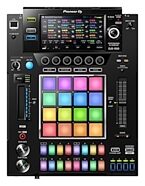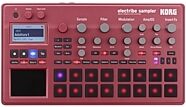 Ready to build beats like the pros? With a hardware sampler, you can import samples or record your own, then mangle and tweak them into brand-new sounds. Call our Gear Experts now for help with your purchase: 800-460-8089.