From the Blog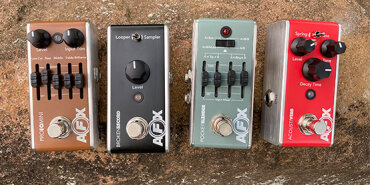 Featured Video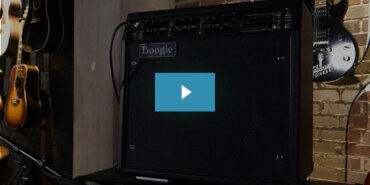 Mesa/Boogie Mark VII Amp
When you require larger-than-life tone, reach for Mesa/Boogie's Mark VII. Boasting three channels (with three voices per channel), the Mark VII ranges from sparkling clean to the most brutal distortion – and everything in between. Check out our demo video today and hear what the Mark VII can do!
Your Top-Rated Gear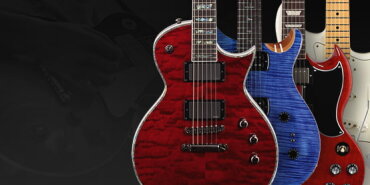 Customer Kudos
"Amazing financing options, and awesome inventory selection. Have everything for every skill set. I've recommended y'all to everyone!"
May 19, 2023
Bass Guitars, Amps, and Effects
This is a carousel with auto-rotating slides. Rotation may be stopped using the Pause button. Jump to a slide with the slide dots.
Bassists wanted! If you play this most in-demand of instruments, you'll find everything you need for your rig at zZounds. Check out our
Bass Buying Guide
to see our top 4-string and 5-string electric basses from Fender, Ibanez, Ernie Ball Music Man, and many more.
Need an amp? zZounds carries bass amplifiers from Ampeg, Orange, and more, as well as pedals and multi-effects processors from the likes of Darkglass and Electro-Harmonix.
If you're just getting started on the bass guitar -- or if you're shopping for someone who is -- zZounds'
Beginner's Gear Guide for Bass
will walk you through our recommendations for entry-level gear, including basses for beginners, affordable practice amps, and all-in-one bass packages with accessories like cables, tuners, strings and straps. Call our Gear Experts now for help with your purchase:
800-460-8089
.