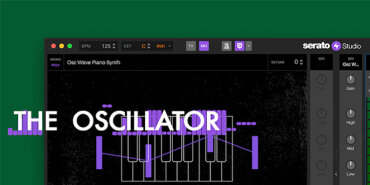 We take a close look at Serato Studio software, exploring the benefits of its intuitive creation tools and how it compares to other DAW options on the market.
Read More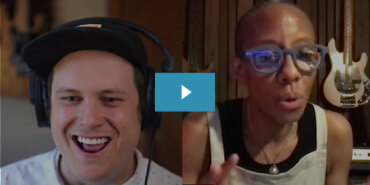 We chatted with Gail Ann Dorsey, bassist for David Bowie, as well as Tears for Fears, The National, and many others, about what she's been up to and her affinity for Ernie Ball Music Man basses.
Watch Now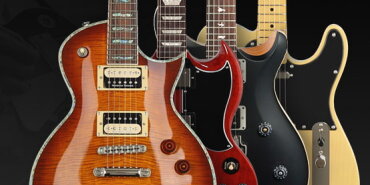 We've compiled this All-Star list of some of our top-rated electric guitars, and included real quotes from happy owners to illuminate what they love most.
Shop the Guide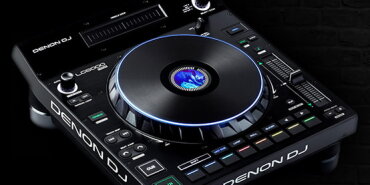 The minds at Denon DJ have made something wholly unique in the LC6000 Prime. Learn more about this single-deck MIDI controller in our Spotlight guide!
Learn More
Customer Kudos
They always go above & beyond for their customers, and I find that very important while online shopping.
June 2, 2021
Bass Guitars, Amps, and Effects
Bassists wanted! If you play this most in-demand of instruments, you'll find everything you need for your rig at zZounds. Check out our
Bass Buying Guide
to see our top 4-string and 5-string electric basses from Fender, Ibanez, Ernie Ball Music Man, and many more.
Need an amp? zZounds carries bass amplifiers from Ampeg, Orange, Eden and more, as well as pedals and multi-effects processors from the likes of Darkglass and Electro-Harmonix.
If you're just getting started on the bass guitar -- or if you're shopping for someone who is -- zZounds'
Beginner's Gear Guide for Bass
will walk you through our recommendations for entry-level gear, including basses for beginners, affordable practice amps, and all-in-one bass packages that come with must-have accessories like cables, tuners, strings and straps. Call our Gear Experts now for help with your purchase: 800-460-8089.