Featured Video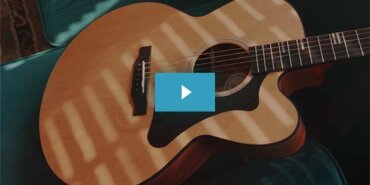 Buying Guide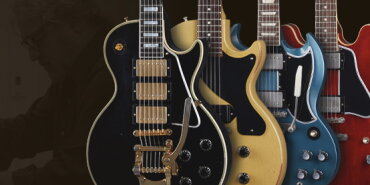 Explore the Gibson Custom Shop's Murphy Lab Collection
Tom Murphy is a legend in the world of making new guitars that look, feel, and play like originals from Gibson's golden era. If you're looking for the closest possible recreation of ultra-valuable vintage examples, a Gibson Custom Shop Murphy Lab model is the best money can buy. Four different levels of aging make it easier to pick your favorite flavor of wear and tear.
Featured Video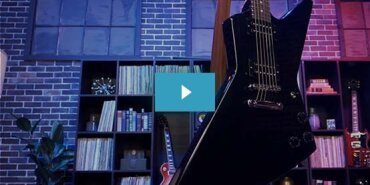 Customer Kudos
"zZounds is an awesome company with excellent, knowledgeable staff! Their Play as you Pay program allows me to hide my gear purchases from my wife! LOL"
August 12, 2023
Gibson Guitars: Electric, Acoustic, and Bass
With models like the Les Paul, SG, and J45, Gibson guitars carry a legendary reputation for amazing build quality and unmistakable tone. Call our Gear Experts now for help with your purchase:
800-460-8089
.