From the Blog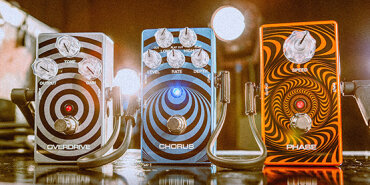 zZounds' Holiday Gift Guide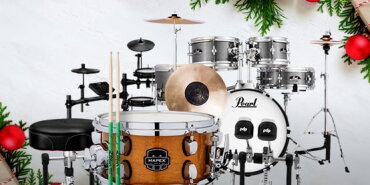 Customer Kudos
"zZounds has always provided great service, fast shipping and steller support when things have gone wrong. Highly recommend them!"
September 1, 2023
Drums | zZounds
This is a carousel with auto-rotating slides. Rotation may be stopped using the Pause button. Jump to a slide with the slide dots.
From acoustic drum sets to electronic drum pads to drum machines and djembes, zZounds has the gear you need to keep the beat. Call our Gear Experts now for help with your purchase:
800-460-8089
.