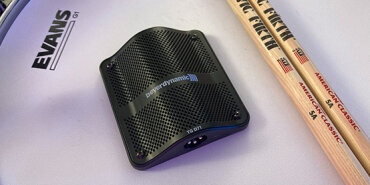 Having trouble getting your bass drum to cut through a mix? Boundary mics have a knack for capturing what other mics can't. Learn how to make one your secret drum recording weapon in this post!
Read More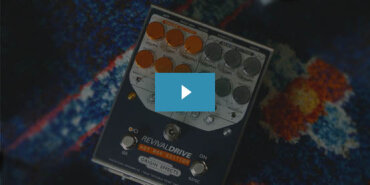 Catch up with our live demo, in which Justin takes us on a tour of this amazing amp-in-a-box, showing us how to dial in a number of killer tones to suit any playing style.
Watch Now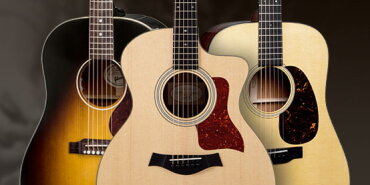 We've put together a list of our top-rated acoustic guitars with quotes from their proud owners. Check it out and see if any resonate with you!
Shop the Guide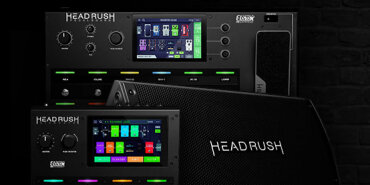 We explore the traits and strengths of the Headrush Pedalboard, Gigboard, MX5, and Looperboard, so you can find the right processor to achieve your tonal dreams.
Shop the Guide
Customer Kudos
"zZounds is my go-to business for my professional audio needs. Excellent selection, fast shipping, and payment options are an absolute plus!"
September 12, 2021
Building a recording studio? zZounds has the gear you need for every part of the signal chain. It all starts with microphones. Large-diaphragm condensers, small-diaphragm condensers, dynamic mics for drums -- you'll find them all in our
Microphone Buying Guides
, along with XLR cables, microphone stands, and pop filters.
For simple multi-track recording, you'll find standalone portastudio-style and portable handheld audio recorders. And if you want to record with computer-based DAW software, we can help you choose a mixer output or
digital audio interface
that fits your budget.
Looking for outboard gear? From mic preamps to vocal effects processors, we have you covered. And for playing back your mixes, we've got powered studio monitor speakers in every price range. Call our Gear Experts now for help with your purchase: 800-460-8089.