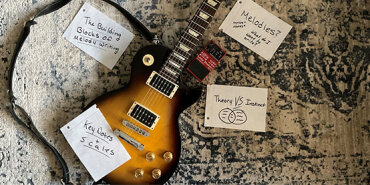 A universal building block of music, melody connects what we hear with how we feel, giving a song emotional impact and earworm potential. In this post, Myles teaches the basics of melody writing.
Read More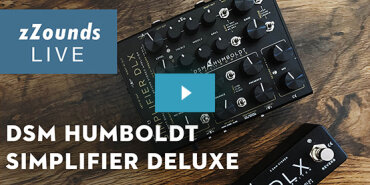 The DSM Humboldt Simplifier Deluxe is a zero-watt, dual-channel reverb stereo amplifier that simplifies your rig down to the size of a dual-pedal. Learn more in our live demo!
Watch Now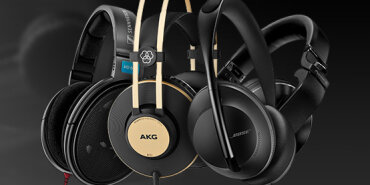 We've compiled an All-Star list of our customers' favorite headphones, complete with their own words on why they love them. Check it out to see if your favorite pair made the list!
Shop the Guide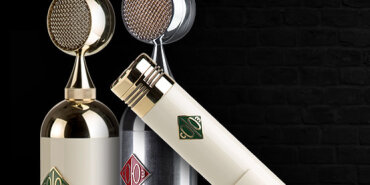 Whether you seek an all-purpose studio workhorse, or something a bit more specialized, shop our guide and find the handmade Soyuz mic that speaks to you!
Shop the Guide
Customer Kudos
Great customer service. Great payment plans with no credit check. Super fast shipping. No hassle returns.
October 10, 2021
Building a recording studio? zZounds has the gear you need for every part of the signal chain. It all starts with microphones. Large-diaphragm condensers, small-diaphragm condensers, dynamic mics for drums -- you'll find them all in our
Microphone Buying Guides
, along with XLR cables, microphone stands, and pop filters.
For simple multi-track recording, you'll find standalone portastudio-style and portable handheld audio recorders. And if you want to record with computer-based DAW software, we can help you choose a mixer output or
digital audio interface
that fits your budget.
Looking for outboard gear? From mic preamps to vocal effects processors, we have you covered. And for playing back your mixes, we've got powered studio monitor speakers in every price range. Call our Gear Experts now for help with your purchase: 800-460-8089.