From the Blog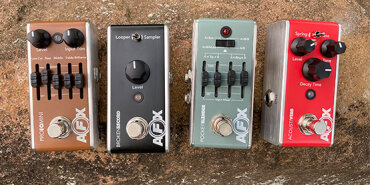 Featured Video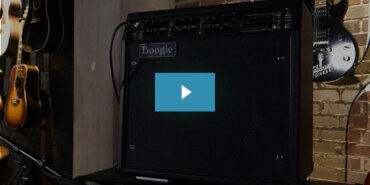 Mesa/Boogie Mark VII Amp
When you require larger-than-life tone, reach for Mesa/Boogie's Mark VII. Boasting three channels (with three voices per channel), the Mark VII ranges from sparkling clean to the most brutal distortion – and everything in between. Check out our demo video today and hear what the Mark VII can do!
Your Top-Rated Gear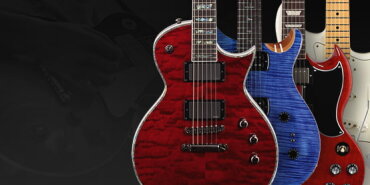 Customer Kudos
"Any time I hit a snag, I called and the snag got unsnagged without a hitch. Very professional, very friendly and helpful staff."
April 30, 2023
This is a carousel with auto-rotating slides. Rotation may be stopped using the Pause button. Jump to a slide with the slide dots.
Building a recording studio? zZounds has the gear you need for every part of the signal chain. It all starts with microphones. Large-diaphragm condensers, small-diaphragm condensers, dynamic mics for drums -- you'll find them all in our
Microphone Buying Guides
, along with XLR cables, microphone stands, and pop filters.
For easy multi-track recording, you'll find standalone portastudio-style and portable handheld audio recorders. And if you want to record with computer-based DAW software, we can help you choose
digital audio interface
that fits your budget.
Looking for outboard gear? From mic preamps to vocal effects processors, we have you covered. And for playing back your mixes, we've got powered studio monitor speakers in every price range. Call our Gear Experts now for help with your purchase:
800-460-8089
.