Featured Video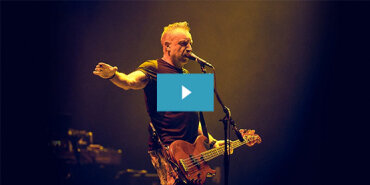 Featured Video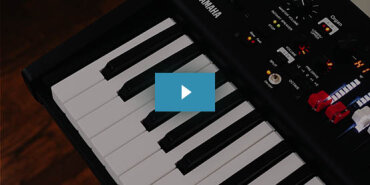 Featured Video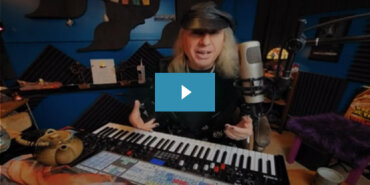 Video Demo: Yamaha YC Series Stage Keyboards
Don't simulate – recreate all the essential instruments necessary for the gigging keyboardist. Yamaha YC series stage keyboards feature a proprietary VCM engine that captures all the subtleties of acoustic and electronic pianos, organs, and more, right down to their circuitry. Find out what it all means in our exclusive video demo of these impressive instruments.
Customer Kudos
"zZounds is and has been my go to source for most of my high end gear. Excellent payment options."
May 14, 2023
This is a carousel with auto-rotating slides. Rotation may be stopped using the Pause button. Jump to a slide with the slide dots.
Acoustic or electronic, drums to keyboards, Yamaha makes just about every musical instrument under the sun -- plus PA speakers, mixers, studio monitors, and more. Call our Gear Experts now for help with your purchase:
800-460-8089
.