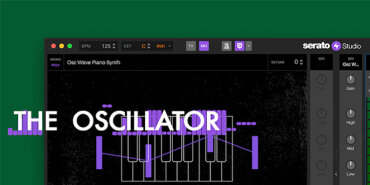 We take a close look at Serato Studio software, exploring the benefits of its intuitive creation tools and how it compares to other DAW options on the market.
Read More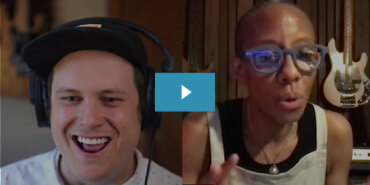 We chatted with Gail Ann Dorsey, bassist for David Bowie, as well as Tears for Fears, The National, and many others, about what she's been up to and her affinity for Ernie Ball Music Man basses.
Watch Now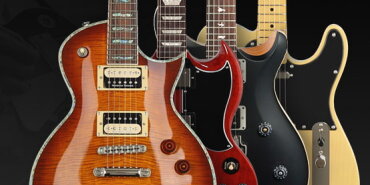 We've compiled this All-Star list of some of our top-rated electric guitars, and included real quotes from happy owners to illuminate what they love most.
Shop the Guide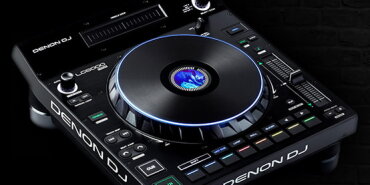 The minds at Denon DJ have made something wholly unique in the LC6000 Prime. Learn more about this single-deck MIDI controller in our Spotlight guide!
Learn More
Customer Kudos
zZounds can't be beaten for fast, free shipping, and they usually have anything I need in stock.
June 11, 2021
What's the ideal first musical instrument for kids to learn? Hint: It's also the instrument found on every hit pop producer's desk. That's right: keyboards! Keyboards are great for beginners of any age, because sound production requires just the press of a key. The keys make it easy to visualize scales and chords, helping you learn music theory. And if you learn to play piano, you can create an endless variety of sounds, thanks to modern synthesizers.
Ready to start playing? Check out zZounds'
Beginner's Gear Guide to Keyboards.
Here, you'll find our picks for digital pianos, MIDI controllers and more.
Some of our most popular MIDI controllers aren't keyboards at all: they're
pad controllers for triggering loops and samples.
Just add a computer and DAW software! Call our Gear Experts now for help with your purchase: 800-460-8089.