From the Blog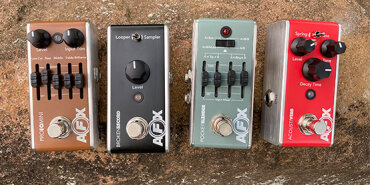 Featured Video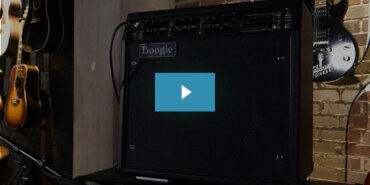 Mesa/Boogie Mark VII Amp
When you require larger-than-life tone, reach for Mesa/Boogie's Mark VII. Boasting three channels (with three voices per channel), the Mark VII ranges from sparkling clean to the most brutal distortion – and everything in between. Check out our demo video today and hear what the Mark VII can do!
Your Top-Rated Gear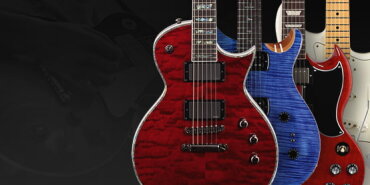 Customer Kudos
"Any time I hit a snag, I called and the snag got unsnagged without a hitch. Very professional, very friendly and helpful staff."
April 30, 2023
This is a carousel with auto-rotating slides. Rotation may be stopped using the Pause button. Jump to a slide with the slide dots.
What's the ideal first musical instrument for kids to learn? Hint: It's also the instrument found on every hit pop producer's desk. That's right: keyboards! Keyboards are great for beginners of any age, because sound production requires just the press of a key. The keys make it easy to visualize scales and chords, helping you learn music theory. And if you learn to play piano, you can create an endless variety of sounds, thanks to modern synthesizers.
Ready to start? Check out zZounds'
Beginner's Gear Guide to Keyboards
to find our picks for digital pianos, MIDI controllers and more.
Some of our most popular MIDI controllers aren't keyboards at all: they're
pad controllers for triggering loops and samples.
Just add a computer and software! Call our Gear Experts now for help with your purchase:
800-460-8089
.