From the Blog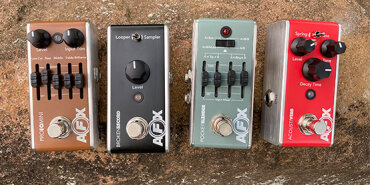 Featured Video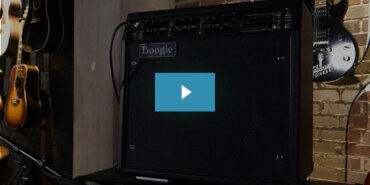 Mesa/Boogie Mark VII Amp
When you require larger-than-life tone, reach for Mesa/Boogie's Mark VII. Boasting three channels (with three voices per channel), the Mark VII ranges from sparkling clean to the most brutal distortion – and everything in between. Check out our demo video today and hear what the Mark VII can do!
Your Top-Rated Gear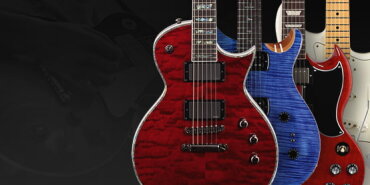 Customer Kudos
"One payment and you get your gear easy to work with and excellent customer service"
April 27, 2023
This is a carousel with auto-rotating slides. Rotation may be stopped using the Pause button. Jump to a slide with the slide dots.
For venues large or small, zZounds has the perfect live sound gear to fit the gig. Call our Gear Experts now for help with your purchase:
800-460-8089
.