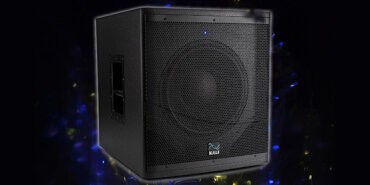 You can't mix the low end if you can't hear it — so why do so many home studio owners go without a subwoofer? Learn how the Kali Audio WS-12 can reveal details hidden in the depths of your mix.
Read More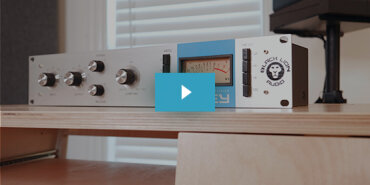 Based on mixmaster Chris Lord-Alge's modded "Blue Stripe" 1176 compressor, BLA's Bluey boasts a wet/dry mix knob and lightning-fast attack. Hear it on different sources in our video demo!
Watch Now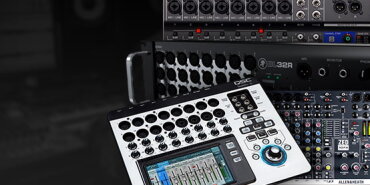 With so many types, features, and sizes to choose from, finding the right mixer for your needs can be tough. That's why we've assembled an All-Star list of mixers, with quotes from happy customers.
Shop the Guide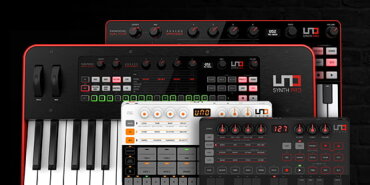 This Spotlight guide showcases what makes each UNO synthesizer or drum machine unique, so you can find the right companion and make your analog synth dreams a reality!
Shop the Guide
Customer Kudos
"I love zZounds. So easy to work with. Fast shipping. Great selection! What else can you want?"
June 12, 2021
Guitars, Amps, and Effects
What's your dream guitar rig? A Les Paul plugged into a Marshall stack? A Fender Strat running through a Twin Reverb? Maybe it's an EVH Wolfgang and a 5150 head, or an Ibanez 7-string and a Line 6 Helix. Or perhaps you're all about a Taylor Grand Auditorium acoustic-electric. Whatever your playing style is, zZounds has all these guitars, amps, and effects -- and a lot more.
Can you ever have too many guitar pedals? Probably not. That's why zZounds has our exclusive
Effects Buying Guide
to help you find everything from reverbs and delays, to the best distortion pedal for metal. Tuner pedals? Check. Amp-modeling effects? Check. MIDI guitar pickup systems? Whoa, now you're getting crazy.
At zZounds, we're experts in everything from classical acoustic guitars, to the most modern of multieffects processors. Call our Gear Experts now for help with your purchase: 800-460-8089.