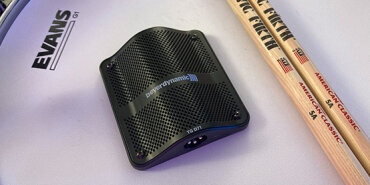 Having trouble getting your bass drum to cut through a mix? Boundary mics have a knack for capturing what other mics can't. Learn how to make one your secret drum recording weapon in this post!
Read More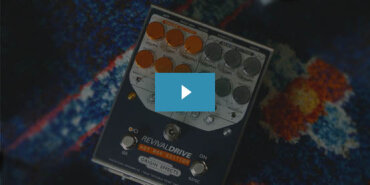 Catch up with our live demo, in which Justin takes us on a tour of this amazing amp-in-a-box, showing us how to dial in a number of killer tones to suit any playing style.
Watch Now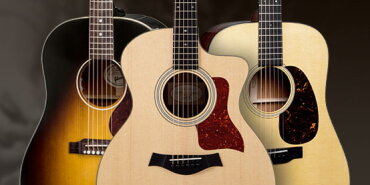 We've put together a list of our top-rated acoustic guitars with quotes from their proud owners. Check it out and see if any resonate with you!
Shop the Guide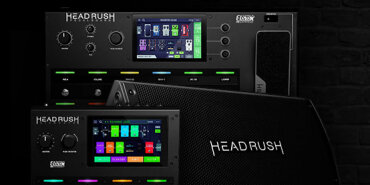 We explore the traits and strengths of the Headrush Pedalboard, Gigboard, MX5, and Looperboard, so you can find the right processor to achieve your tonal dreams.
Shop the Guide
Customer Kudos
"I've been using zZounds for years. I always get good service."
September 8, 2021
Guitars, Amps, and Effects
What's your dream guitar rig? A Les Paul plugged into a Marshall stack? A Fender Strat running through a Twin Reverb? Maybe it's an EVH Wolfgang and a 5150 head, or an Ibanez 7-string and a Line 6 Helix. Or perhaps you're all about a Taylor Grand Auditorium acoustic-electric. Whatever your playing style is, zZounds has all these guitars, amps, and effects -- and a lot more.
Can you ever have too many guitar pedals? Probably not. That's why zZounds has our exclusive
Effects Buying Guide
to help you find everything from reverbs and delays, to the best distortion pedal for metal. Tuner pedals? Check. Amp-modeling effects? Check. MIDI guitar pickup systems? Whoa, now you're getting crazy.
At zZounds, we're experts in everything from classical acoustic guitars, to the most modern of multieffects processors. Call our Gear Experts now for help with your purchase: 800-460-8089.