From the Blog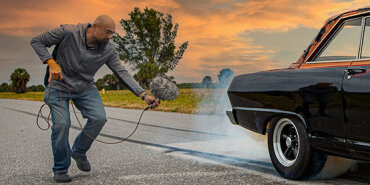 Featured Video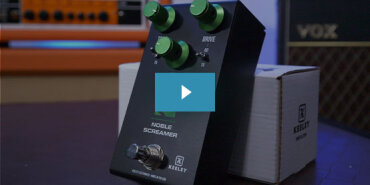 Demo: A 4-in-1 Overdrive From Keeley!
Imagine being able to select and combine your favorite characteristics from multiple Keeley-designed overdrive and boost circuits! The Keeley Noble Screamer does just that with four amp-like overdrive modes that are 100% analog. See for yourself in our exclusive demo!
Your Top-Rated Gear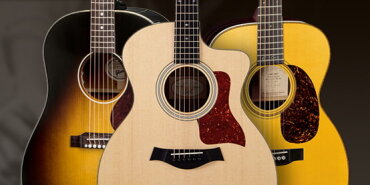 Customer Kudos
"Been using zZounds for years, professional and reliable with awesome customer service. No run around BS, straight forward and helpful."
August 1, 2023
Guitars, Amps, and Effects
This is a carousel with auto-rotating slides. Rotation may be stopped using the Pause button. Jump to a slide with the slide dots.
What's your dream guitar rig? A Les Paul plugged into a Marshall stack? A Fender Strat running through a Twin Reverb? Maybe it's an EVH Wolfgang and a 5150 head, or an Ibanez 7-string and a Line 6 Helix. Or perhaps you're all about a Taylor Grand Auditorium acoustic-electric. Whatever your playing style is, zZounds has all these guitars, amps, and effects -- and a lot more.
Can you ever have too many guitar pedals? Probably not. That's why zZounds has our exclusive
Effects Buying Guide
to help you find everything from reverbs and delays, to the best distortion pedal for metal. Tuner pedals? Check. Amp-modeling effects? Check. MIDI guitar pickup systems? Whoa, now you're getting crazy.
At zZounds, we're experts in everything from classical acoustic guitars, to the most modern of multieffects processors. Call our Gear Experts now for help with your purchase:
800-460-8089
.