Thomastik-Infeld IN344 Infeld Electric Bass Strings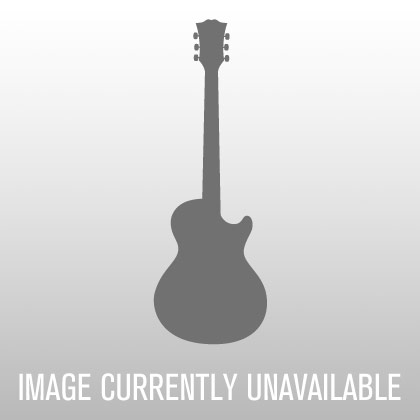 Precision-engineered for immediate attack and supreme touch-sensitivity, Thomastik-Infeld IN344 bass strings bring out the expression in your playing.
For 100 years, Thomastik-Infeld has been producing fine orchestral and fretted instrument strings in our Vienna factory. We've learned a thing or two about it along the way and our new Classic Carbon-Nylon Guitar Series show off our experience well.
Every set has been precision-engineered and exhaustively tested until we were satisfied that they fulfilled our intentions - and live up to your musical expectations as well. Made with revolutionary carbon-nylon hybrid material designed exclusively by Thomastik-Infeld, these strings achieve both the power and brilliance from carbon strings as well as the full, warm sound from nylon.
With immediate attack and quick response to every impulse from your fingers, the Classic Guitar strings wow at any performance! Choose Thomastik-Infeld and choose 100 years of experience!
Features:
- Specs: Classic Carbon/Nylon Hybrid - Med
- Type: 6-string
- Winding: Round
- Gauge/Tension: Medium
Dimensions and Weight in Packaging

Base Item

Shipping Weight: 0.25 lbs
Shipping Dimensions: 8 x 7 x 1 in
Manufacturer Part Number (MPN): IN344
New
Seen it for less? Call or click
here.
People who bought this item also bought
Items You Recently Viewed