Customer Kudos
They always go above & beyond for their customers, and I find that very important while online shopping.
June 2, 2021
14 products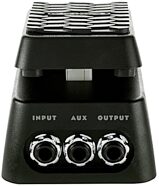 Dunlop DVP4 Volume X Mini Pedal
Get everything you love about the DVP3 with half the pedalboard footprint, adjustable rocker tension and a switchable AUX output for tuner-out or expression.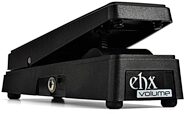 Use this EHX volume pedal to easily add dynamics to your playing, and free your hands from your guitar's volume knob to concentrate on melting the fretboard.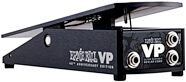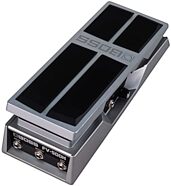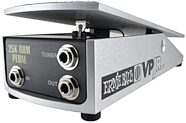 Ernie Ball VP JR25K Volume Pedal
The Ernie Ball VP Jr 25K volume pedal offers the same smooth functionality as the original, with a smaller footprint that's perfect for compact boards.

Control your volume and sweep your effects or parameters with this flexible pedal -- even reverse its cycling direction, thanks to a convenient switch.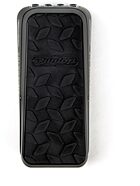 A compact volume built for your setup! The Dunlop Volume X8 was designed to fit perfectly on a Pedaltrain Metro Series pedalboard and is built like a tank.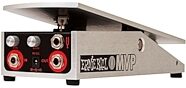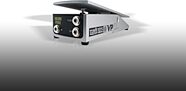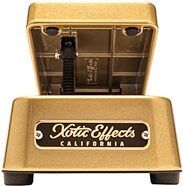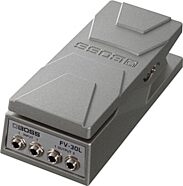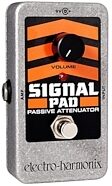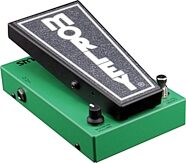 Morley 20/20 Volume Plus Pedal
The Morley 20/20 Volume Plus pedal uses optical technology for smooth swells and volume control. A switchable volume control lets you set a minimum volume.
Get total control over your dynamics. Our guitar volume pedals allow you to shift in volume along with the song, without changing your attack. Call our Gear Experts now for help with your purchase: 800-460-8089.