Customer Kudos
They are the best. Reasonable prices, great customer service and some of the fastest shipping.
July 9, 2021
2 products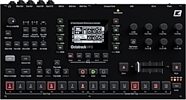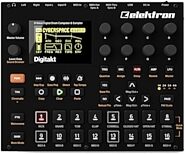 Elektron Digitakt Sampler and Sequencer
Way more than a drum machine, the Digitakt is a sequencing, sampling, beatmaking powerhouse with 8 audio tracks and 8 MIDI tracks, all in a portable package.