Customer Kudos
"zZounds is great! The no hassle return has helped me out a couple times. I love that you can make low monthly payments! You can not beat their customer service. I have only had to call them a handful of times. The wait time was less than a couple minutes. I'm a repeat customer and have no plans of going else where for my musical wants and needs."
January 5, 2022
10 products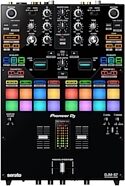 Get the feel and features of the DJM-S11 in a smaller mixer with the Pioneer DJM-S7. Includes Bluetooth streaming audio and a Magvel Fader Pro crossfader.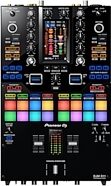 With fully MIDI-mappable faders, knobs, and buttons, and compatible with Serato DJ Pro and rekordbox, Pioneer DJ's DJM-S11 is the centerpiece of any DJ rig.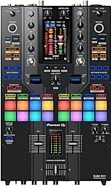 Limited to only 500 units, this Special Edition DJM-S11 takes style cues from Pioneer DJ's classic DJM-909, adding a distinctive touch to your DJ setup.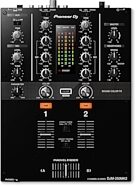 Built Pioneer-durable and including some features from the acclaimed DJM-900, the DJM-250MK2 DJ mixer gets you solid performance at an entry-level price.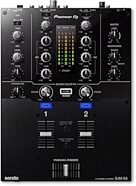 Pioneer quality for a nice price! This Serato-ready 2-channel DJ mixer gives you a Magvel crossfader, USB sound card and independent filters on each channel.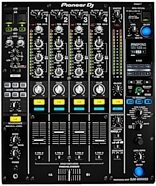 Pioneer's top DJ mixer! Mix phono decks, CDJs or USB sources on 4 channels, control DJ software over MIDI, and add Sound Color FX and Beat FX on the X-Pad.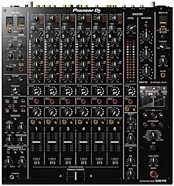 The DJM-V10 is an elite mixer built for elite DJs -- offering six channels with 4-band EQs and one-knob compressors to give you complete control of your mix.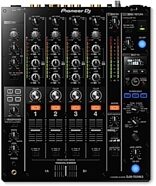 With a 4-channel layout and Magvel crossfader from the DJM-900NXS2, the DJM-750 is a club-worthy DJ mixer -- whether you're spinning analog, digital or both.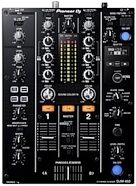 With smooth faders, isolator EQs, and built-in Sound Color FX, the DJM-450 delivers professional features as well as legendary Pioneer construction quality.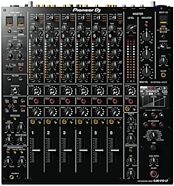 Pioneer upgraded the DJM-V10 with 60mm channel faders to create this LF model. DJ without crossfaders for maximum creative control with this top-notch mixer!