Customer Kudos
"I highly recommend zZounds!! They always have exactly what we need and at a good price!! Shipping is always free and fast and you can even finance if you need to with no extra charge!! We love this company!!"
September 4, 2021
13 products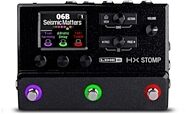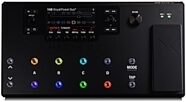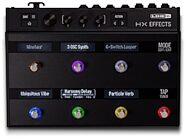 Line 6 HX Effects Guitar Processor
Integrate 100+ effects from Line 6's Helix, M-Series and Stompbox Modeler pedals into your existing pedalboard and rig with the HX Effects guitar processor.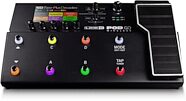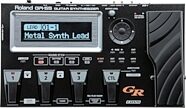 Roland GR-55 Guitar Synthesizer
MIDI-fy your guitar with the Roland GK-3 pickup -- then put 900 inspiring and fully editable sounds at your feet with the GR-55 guitar synth pedal.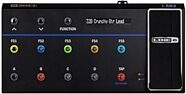 Want to use your Line 6 modeling amp live? You'll want the FBV3 foot controller -- its footswitches, expression pedal and LCD screen control your models.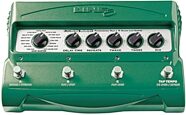 Line 6 DL4 Delay Modeler Pedal
If you get one delay, make it a DL4! This pedal gives you every echo or delay effect you've ever wanted -- including 14-second looping, reverse, and more.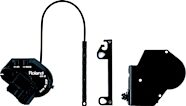 Roland GK-3 Divided Pickup for Guitar
The Roland GK-3 pickup is your key to the world of MIDI guitar synths! 30% thinner than the previous version, it's a cinch to install on nearly any guitar.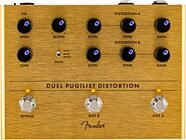 Fender Duel Pugilist Distortion Pedal
Get ready for a one-two punch of distortion! The Fender Duel Pugilist distortion packs multiple distortions into one pedal for gain-stacking action.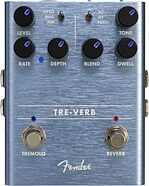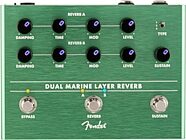 Fender Dual Marine Layer Reverb Pedal
Why settle for just one reverb sound? The Dual Marine Layer boasts two independent reverb settings that are accessible on the fly with a tap of a footswitch.