Customer Kudos
"Super fast shipping, awesome customer support, great prices."
October 7, 2021
7 products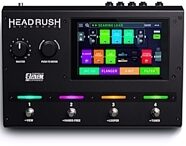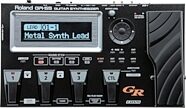 Roland GR-55 Guitar Synthesizer
MIDI-fy your guitar with the Roland GK-3 pickup -- then put 900 inspiring and fully editable sounds at your feet with the GR-55 guitar synth pedal.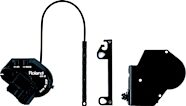 Roland GK-3 Divided Pickup for Guitar
The Roland GK-3 pickup is your key to the world of MIDI guitar synths! 30% thinner than the previous version, it's a cinch to install on nearly any guitar.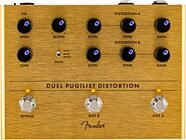 Fender Duel Pugilist Distortion Pedal
Get ready for a one-two punch of distortion! The Fender Duel Pugilist distortion packs multiple distortions into one pedal for gain-stacking action.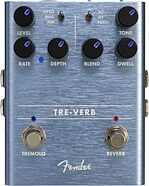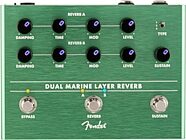 Fender Dual Marine Layer Reverb Pedal
Why settle for just one reverb sound? The Dual Marine Layer boasts two independent reverb settings that are accessible on the fly with a tap of a footswitch.