Customer Kudos
I've bought a ton of stuff from zZounds. Always good products, availability, fast shipping. Never had any need for customer service, but I imagine it's on par with other parts of the customer experience.
September 29, 2021
11 products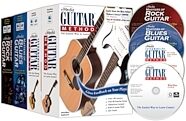 eMedia Guitar Collection 4-Volume Set
Learn guitar with interactive lessons! This set includes eMedia's beginner & intermediate Guitar Method software, plus Masters of Blues and Masters of Rock.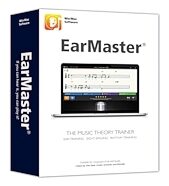 EarMaster Pro 7 Ear Training Software
Brush up on theory without expensive private lessons using EarMaster Pro 7 ear training software. Includes courses on sight-singing, rhythm, scales and more.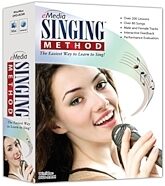 eMedia Singing Method Software
With the eMedia Singing Method software, you can improve your singing technique without splurging on expensive voice lessons.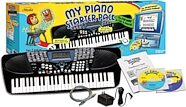 eMedia My Piano Starter Pack for Kids
Your little one's musical journey starts here with this all in one piano starter pack -- including everything you need to start learning right away!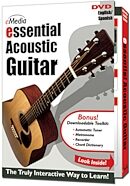 eMedia Essential Acoustic Guitar Video
Learn to play the acoustic guitar in just 46 painless, song-based lessons with this instructional DVD, created by pro guitar instructor Kevin Garry, Ph.D.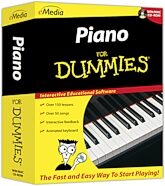 Get on the fast track to piano-playing expertise with this instructional software that includes a digital metronome, recorder and over 150 lessons.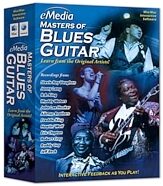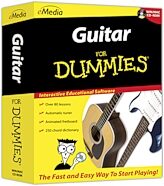 Strengthen your guitar smarts with over 80 lessons and 40 videos that make learning chords and songs easy.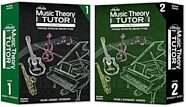 eMedia Music Theory Tutor Complete
Get Volume 1 and 2 of eMedia Music Theory Tutor in one package. Practice reading music, train your ears and learn to compose with this interactive software.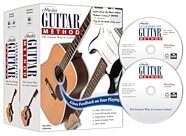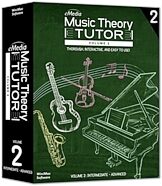 eMedia Music Theory Tutor Volume 2
Train your musical brain with this interactive software! Volume 2 teaches the Circle of 5ths, scales and modes, chord functions, musical forms and more.
Learn a new instrument, master some new licks, or practice your karaoke skills with eMedia's educational software, videos, and beginner kits. Call our Gear Experts now for help with your purchase: 800-460-8089.