Customer Kudos
They always go above & beyond for their customers, and I find that very important while online shopping.
June 2, 2021
14 products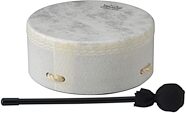 The Remo Buffalo standard drum delivers a traditional tribal sound. It comes with its very own mallet, so you can start playing right away!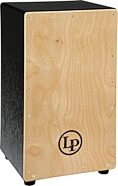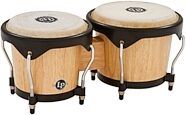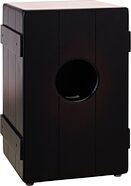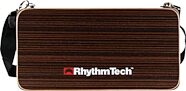 Is this a cajon or a set of bongos? It's both! The super-portable Rhythm Tech Bongo Cajon has a switchable snare and an enhanced bass port for extra low end.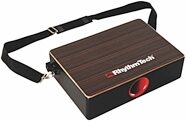 Rhythm Tech Palma Lap Top Cajon
Finally, a cajon that travels well! The Rhythm Tech Palma lap top cajon features a adjustable Palma snare, bass port and shoulder strap in a compact size.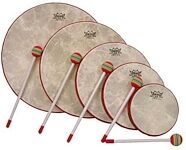 Remo Kids 5-Piece Hand Drum Set
Kids not making enough noise? They will now, with this raucous set of hand drums -- a great way to teach the basics of music and rhythm to the whole group.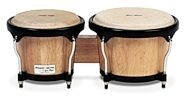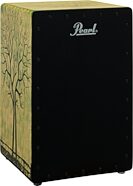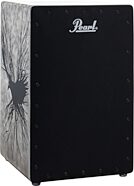 Pearl PBC123B The Ravin Primero Cajon
Need a cajon with a ton of snappy response? The Pearl Raven primero cajon is built with Meranti wood that gives off a bright, snappy snare tone when struck.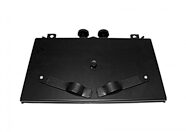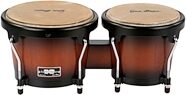 Get a set of Bongos that bop! The Gon Bops Fiesta Bongo is a pro-sized set of 7"/8.5" drums that delivery cutting high tones with a rich warm resonance.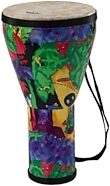 Introduce a child to the art of music! The Remo Kids Percussion Djembe has an Acousticon shell, a tuned Skyndeep drumhead and is ideal for children 5 and up.