Customer Kudos
"zZounds is great! The no hassle return has helped me out a couple times. I love that you can make low monthly payments! You can not beat their customer service. I have only had to call them a handful of times. The wait time was less than a couple minutes. I'm a repeat customer and have no plans of going else where for my musical wants and needs."
January 5, 2022
10 products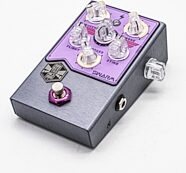 You'll never hear a swarm of bees the same again! This powerful fuzz harmonizer pedal got a limited edition facelift with a Silver Lavender color scheme.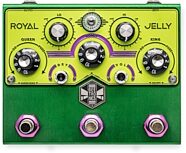 Leave your audience green with envy. This limited edition Royal Jelly sports a custom green color scheme and the same electronics that made this pedal a hit.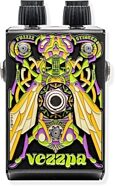 This is no ordinary bee! The Beetronics Limited Edition Vezzpa octave fuzz pedal features a limited yellow/purple finish and classic octave fuzz tones.
Love that gooey, Hendrix-y octave fuzz sound? You can't go wrong with an OctaHive. Crank the Honey control to inject splatty gain into your sound.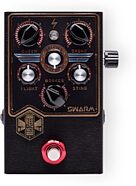 The sound of a thousand killer bees coming for you! The Beetronics Swarm is a fuzz harmonizer pedal that turns your signal into a powerful square wave.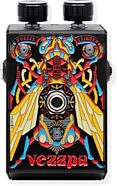 No, that isn't a swarm of bees you're hearing! The Vezzpa offers players the gnarliest op-amp fuzz with the addition of a high octave for off-the-rail tones.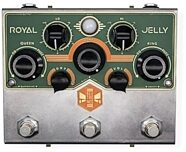 Cover any ground between overdrive and fuzz! The Beetronics Royal Jelly pedal runs two circuits in parallel, giving you the ability to blend fuzz and drive.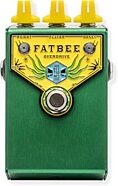 Stand out with this limited-time-only Fatbee! The Beetronics Limited Edition Fatbee overdrive features a beautiful green/yellow finish and fantastic tones.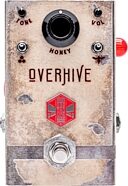 Assume control over your mid-gain overdriven sound with an Overhive. This versatile pedal offers five controls for players to perfectly shape their tone.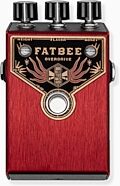 Beetronics packed this small stompbox with extra-fat overdrive! The Fatbee overdrive pedal is a JFet drive designed by legendary pedal builder Howard Davis.