Customer Kudos
"zZounds' easy payment plans have allowed me to buy 4 bass guitars and an awesome Ampeg amp. No other retailer on the net or in a physical store location was willing to take a chance on me. I recommend zZounds to others all the time. I wouldn't dream of buying from anyone else. You have earned a customer for life."
November 14, 2021
9 products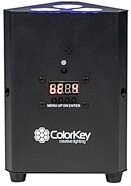 ColorKey TrussPar QUAD 3 GO Light
Make your trusses pop with color! The ColorKey TrussPar QUAD 3 GO light fits inside your truss legs, illuminating your setup with beautiful, vibrant color.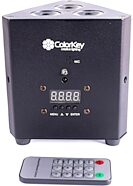 ColorKey TrussPar QUAD 3 Stage Light
Dress up your truss a bit with the ColorKey TrussPar QUAD 3 -- a small, triangular par that can light up most triangular truss legs, with or without a scrim.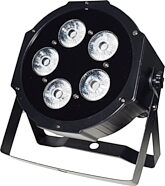 Strobe functionality, an 18-degree beam angle, and four control modes make the ColorKey WaferPar HEX 5 a reliable, low-profile RGBAW-UV LED PAR wash light.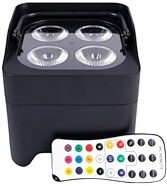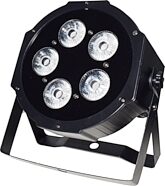 ColorKey WaferPar HEX 5 MKII Light
Featuring 5x8W LEDs, the ColorKey WaferPar HEX 5 MKII is a low-profile, high-output 6-in-1-color (RGBAW-UV) LED wash. The WaferPar HEX 5 MKII creates natural-looking color temperatures thanks to punchy amber and UV LEDs.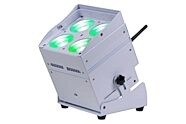 ColorKey MobilePar Hex 4 Stage Light
Achieve extra dimension and excitement in your light show with this stage light. This battery-powered light also features handy wireless DMX connectivity.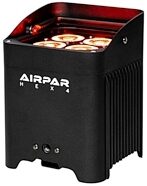 Give your event the illumination it deserves! The ColorKey AirPar HEX 4 is a convenient, wireless light containing four 12-watt RGBAW-UV LEDs.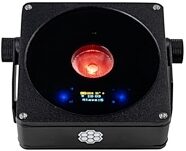 Craft an amazing set or backlight anywhere with AirPad! The ColorKey AirPad QUAD is a battery-powered, wireless fixture ideal for weddings and stage shows.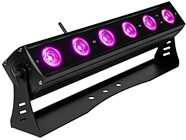 ColorKey AirBar HEX 6 Stage Light
Nothing says convenience and versatility like the words "wireless" and "battery powered." The AirBar HEX 6 has both! Place this wherever you need some RGBAW.