Customer Kudos
"zZounds is the best in my book. Always have great gear and great customer service. Never had one bad experience with these guys."
October 29, 2021
13 products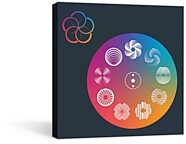 Get iZotope's top software in one bundle: Ozone 9 Advanced, RX 8 Standard, Neutron 3 Advanced, Nectar 3 Plus, VocalSynth 2, Stutter Edit 2, Neoverb and more!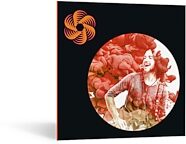 Get vocals to sit in the mix with iZotope's powerful tools: auto leveling, breath removal, EQ, compression, de-essing, Melodyne pitch correction, and beyond.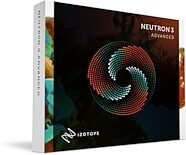 Mix smarter! iZotope Neutron 3 Advanced uses machine learning to fix masking issues, suggest levels, and combine separate mix elements into a cohesive whole.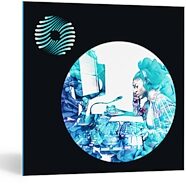 The Advanced edition of iZotope Ozone 9 gives you industry-standard mastering tools -- from easy-to-use presets, to detailed control over each mix element.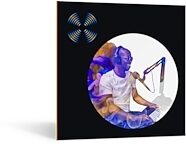 Need to save a bad recording? RX 8 Advanced gives you everything in RX 8 Standard, plus Dialogue De-reverb, Spectral Recovery, Wow & Flutter, and more tools.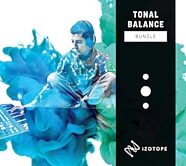 A serious value, this bundle gives you iZotope's top software tools: Nectar 3, Neutron 3 Advanced, Ozone 9 Advanced and more -- plus Melodyne 5 Essential.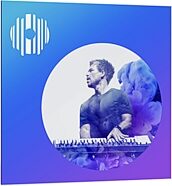 Get the glitchy rhythmic "stutter" effect -- without all the tedious cut-and-paste editing! This DAW plug-in makes it easy to get creative with ear-candy FX.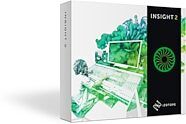 Measure your audio for spectral balance, dialogue intelligibility, compliance with loudness standards, and more with iZotope Insight 2 metering software.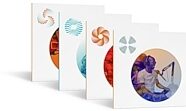 Ozone Elements for mastering, Neutron Elements for mixing, RX Elements for audio repair, and Nectar Elements for vocal production in one affordable bundle.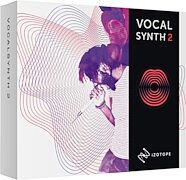 Producing electro vocals? You need this plug-in! Massage or mangle vocal tracks with iZotope's filters, chorus, vocoder, Shred effect, and formant sculpting.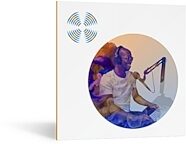 Stop noise in its tracks with RX 8 Elements! iZotope's entry-level audio restoration software plug-in gives you the tools to fix hum, clicks, and clipping.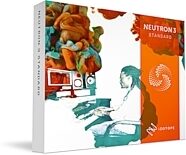 Don't waste time fixing problems -- focus on the music! iZotope Neutron 3 uses machine learning to correct audio for the smoothest, fastest mixes possible.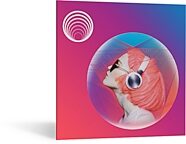 Dial in the ideal reverb on any track with this smart software! Dive in deep to create custom sounds, or let Neoverb listen and adjust settings in real time.