Customer Kudos
"Great customer service and the best extended payment plans of any of the online retailers."
December 11, 2021
4 products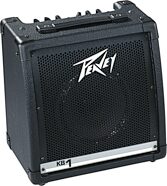 Crank up the volume with this 20-watt amp from Peavey. With two channels, this amp is perfect as a personal sound system.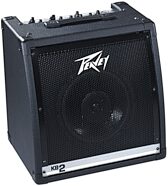 Plug in your keyboard, microphone and another instrument with this 3-channel, 40-watt amp from Peavey.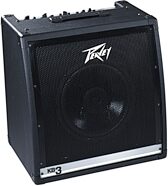 Fine tune your sound with this 4-channel, 60-watt amp from Peavey. With separate EQ for both channels, you can perfect each note.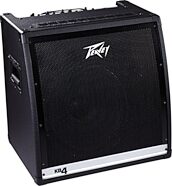 Use this 75-watt amp from Peavey for your keyboard, or turn it into a personal PA with four inputs for voice and other instruments.