Customer Kudos
"Great customer service and the best extended payment plans of any of the online retailers."
December 11, 2021
7 products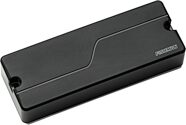 Give your 5-string bass the versatility of multiple timbres and tones with the noise-free, split-coil sound of these Fishman Fluence Bass Soapbar pickups.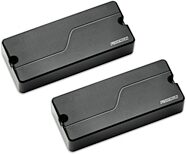 Treat your four-string bass to the aggressive sounds of Alice in Chains! This Fluence set creates Mike's signature tone, and a second, more vintage sound.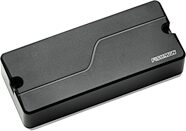 Designed to be free from hum, noise and frustrating inductance issues, these Fishman Fluence Bass Soapbar pickups are multi-voiced for split-coil operation.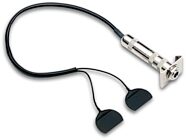 Bring the sound of your strings to the forefront with this classic upright bass pickup. Constructed with Fishman build quality, the BP100 is easy to install.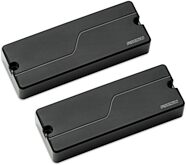 Nail the growling bass sound of classic Alice in Chains with this signature Fluence pickup set. Two separate voices offer players modern and vintage flavors.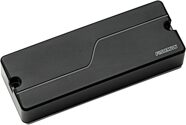 Fishman takes Fluence to the next level with this signature pickup. Voice one engages Mike's iconic Moon Bass sound, while voice two drips with vintage mojo.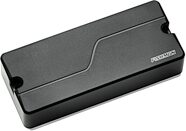 Upgrade your four-string bass with the signature tone of Alice in Chains' Mike Inez! This Fluence pickup also offers an alternate warm, vintage-voiced sound.