Customer Kudos
"zZounds enables just about everyone the ability to play the fun musical instruments they love."
November 18, 2021
6 products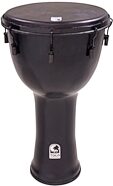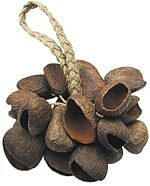 Toca Natural Seed Shell Shaker
Made with natural seed pods, the Toca T-SS Natural seed shell shaker channels the natural rhythm of the forest and has an easy-grip rope handle.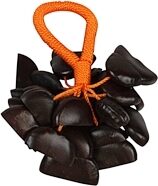 Tap into the rhythm of the Earth! The Toca Seed Pod shaker uses a cluster of natural seed shells from the Pangium Edule tree to evoke primordial sounds.

Traditional design meets modern manufacturing in Toca's hand-painted digeridoo, which features an S-curved shape, a deep tone, and a durable synthetic shell.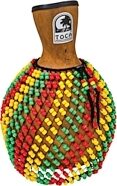 Traditional sounds meld with modern practicality! This Toca shekere boasts a durable, handmade fiberglass shell that's hand-strung with glass beads.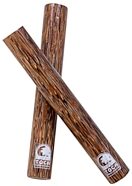 Hit these palm wood claves together, and you'll get a crisp click. Sturdy yet comfortable, these dowels can help you easily tap out a clave rhythm.