Customer Kudos
"Best place to get the equipment you need without breaking the bank, payments over time work great for me."
September 11, 2021
7 products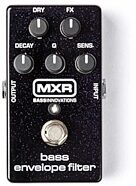 MXR M82 Bass Envelope Filter Pedal
Bring the funk! This compact pedal boasts a multitude of knobs for tweaking your tone, including separate Dry and FX adjustment and Decay and Q controls.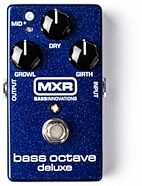 MXR M288 Bass Octave Deluxe Pedal
This analog bass pedal offers players two independent octave voices and a mid+ switch to boost your midrange frequencies, all with huge amounts of headroom.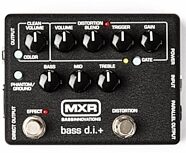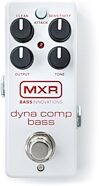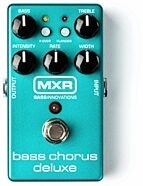 MXR M83 Bass Chorus Deluxe Pedal
Wash your tone in an ocean of effects, and keep your low end intact with the renowned bucket brigade circuitry at the heart of the M83 Bass Chorus Deluxe.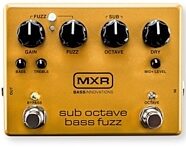 MXR M287 Sub Octave Bass Fuzz Pedal
Just in case your bass needs to sound even beefier, the M287 has your back. This bass fuzz also features a growling, independently switchable sub octave.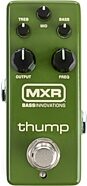 MXR M281 Thump Bass Preamp Pedal
Enhance your groove with MXR! The MXR M281 Thump bass preamp helps you punch up your bass signal in the mix with amazing tone-sculpting options to boot.