Customer Kudos
They always go above & beyond for their customers, and I find that very important while online shopping.
June 2, 2021
9 products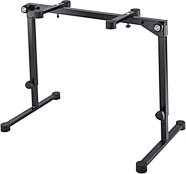 K&M 18820 Omega Pro Keyboard Stand Blk
Make playing and gigging less headache-inducing with the K&M 18820 Omega Pro. Its steel build, spring-loaded knobs, and flat pack size make your life easier.

Upgrade to a quality X-stand. With an ergonomic clamping lever and 5-degree height adjustments, the K&M 18997 stand is fast and easy to unfold and set up.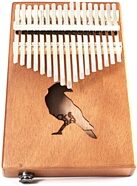 Get your creative juices flowing! The Blackbird electric kalimba is a mahogany thumb piano with an internal pickup, perfect for playing melodies and chords.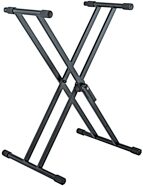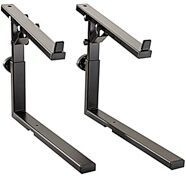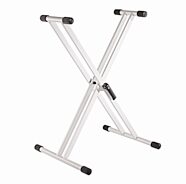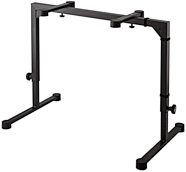 K&M Omega Table-Style Keyboard Stand
Support up to 175 pounds of keyboard sturdily with the K&M Omega, a compact and height-adjustable keyboard stand that stays out of the way of your pedals.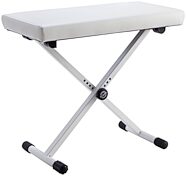 Be kind to your behind. The K&M 14077 keyboard bench is sturdily built and wobble-free with a comfy imitation leather seat and easily collapsible design.