Customer Kudos
zZounds can't be beaten for fast, free shipping, and they usually have anything I need in stock.
June 11, 2021
12 products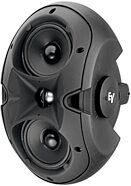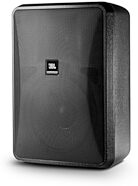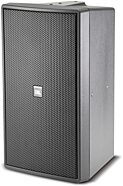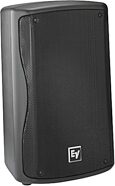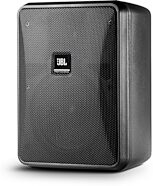 JBL Control 25-1 Surface Mount Speaker
Ideal for a variety of applications, the JBL Control 25-1 speaker offers wide dispersion of crystal-clear sound, along with weather-resistant durability.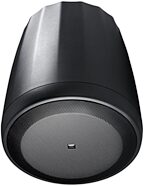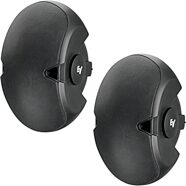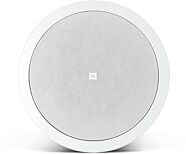 JBL Control 26C Ceiling Speaker
Designed to deliver, wide, consistent audio coverage, the JBL Control 26C is a ceiling speaker outfitted with a 6.5" woofer and 3/4" titanium-coated tweeter.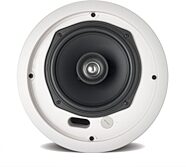 JBL Control 26C/T Ceiling Speaker
Mount this JBL speaker in the ceiling, and you won't notice that it's there! Featuring 110 degrees of coverage, this speaker produces an even sound.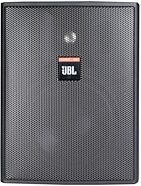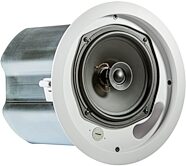 JBL Control 16C/T Ceiling Speaker
Get room-filling sound from this JBL ceiling speaker! This full-range speaker has a paintable, UV-resistant baffle, so it'll look great for years to come.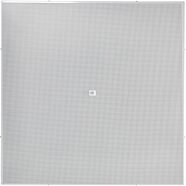 JBL LCT 81C/T Ceiling Tile Speaker
This JBL tile speaker fits in a standard 2'x2' drop ceiling slot, with no cutting required, for a simple installation that will add great sound to your space!