Customer Kudos
"Service is everything to me in business. zZounds answers their calls quickly and is helpful in most ways. They have a good thing going and can only get better some how."
January 10, 2022
7 products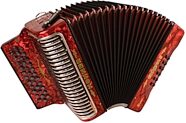 Designed to deliver incredible sound, feel and durability, the Hohner CXG Corona II Xtreme accordion was made to play Tex Mex and Norteño music.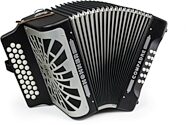 A smooth, easy-to-play 2-voice accordion with an adjustable bass strap, the Hohner Compadre fills up any room or venue with crisp, harmonically rich sound.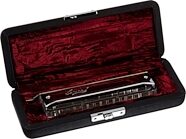 Inspired by Willi Burger, this chromatic harmonica is designed with the finest materials available, featuring a solid gold mouthpiece and tough acrylic comb.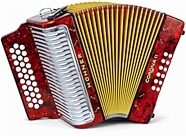 Exquisitely finished and built to last, the sonorous Hohner 3523GR Corona II Classic accordion represents rigorous German design and handmade craftsmanship.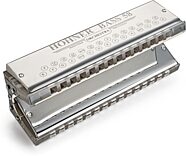 When they go low, you go lower. The Bass 58 has an incredible range and quality build to back it up, making this a great harp for your orchestral needs.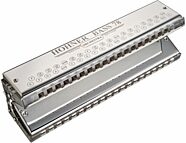 Ready to be the low-end anchor in a harmonica ensemble, the Hohner Bass 78 harmonica reaches down to E2 with a robust tonality and projection.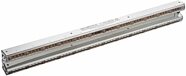 A must-have for any professional orchestra, the Chord 48 uses high-quality reeds and packs 48 different chords and voicings into a single instrument!