Customer Kudos
Great customer service. Great payment plans with no credit check. Super fast shipping. No hassle returns.
October 10, 2021
14 products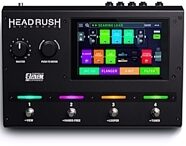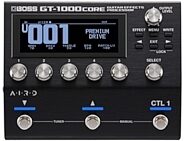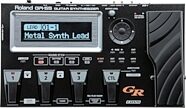 Roland GR-55 Guitar Synthesizer
MIDI-fy your guitar with the Roland GK-3 pickup -- then put 900 inspiring and fully editable sounds at your feet with the GR-55 guitar synth pedal.

Boss ES-8 Effects Switching System
Step up your pedal switching with eight programmable loops and on-board memory. Analog circuitry protects the pure tone you've worked so hard to maintain.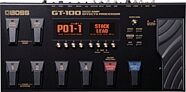 Boss GT-100 Floor Amp and Effects Pedal
The Boss GT-100 puts a huge amp collection at your feet. With this modeling pedal's easy-to-use interface, you can dial in that sound in your head -- fast!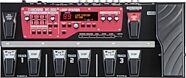 Boss RC-300 Loop Station Pedal
Loop any 1/4" instrument or XLR mic with Boss's flagship looper. The RC-300 gives you 3 stereo tracks with independent controls, and 3 hours of record time!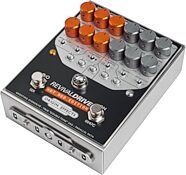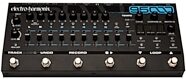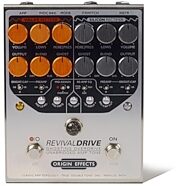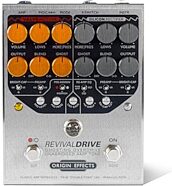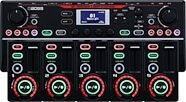 Boss RC-505 MkII Loop Station Pedal
Make inspiration easier to come by! The Boss RD-505 Loop Station sets the standard for tabletop loopers and offers up to five simultaneous stereo tracks.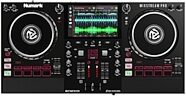 Numark Mixstream Pro DJ Controller
The Mixstream Pro allows DJs and music lovers to connect with their music like never before! With its built-in WiFi, onboard high-quality speakers, and direct access to millions of streaming music tracks, the Mixstream Pro is ready for mixing, right out of the box.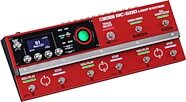 Boss RC-600 Loop Station Pedal
Class-leading loop ability with incredible sound! The Boss RC-600 Loop Station is your all-in-one looper with premium 32-bit sound and six stereo tracks.