Customer Kudos
They always go above & beyond for their customers, and I find that very important while online shopping.
June 2, 2021
4 products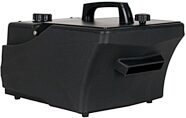 Using enhanced technology, the ADJ Entour Chill fog machine uses water-based Kool Fog juice and ice cubes to create an effect similar to that of dry ice.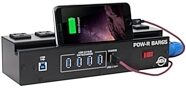 ADJ POW-R BAR65 Power Strip and USB Hub
Power your rig the smart way. The ADJ POW-R BAR65 power strip includes 6 AC outlets, 4 USB outs, a dedicated 2.1 amp USB out for faster charging, and more.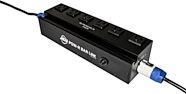 ADJ POW-R BAR LINK Power Supply
Use a stage-appropriate power supply for your lights. The ADJ POW-R BAR LINK has six 3-prong sockets with powerCON in and through for chaining multiple units.