Customer Kudos
zZounds is the best in my book. Always have great gear and great customer service. Never had one bad experience with these guys.
October 1, 2021
9 products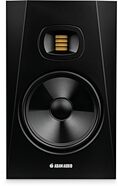 Adam Audio T8V Active Studio Monitor
Get ADAM accuracy in a budget-friendly monitor. From ADAM's T Series, the T8V boasts ribbon tweeters and 8" woofers for a 33 Hz - 25 kHz frequency response.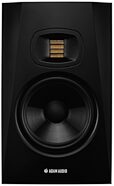 Adam Audio T7V Active Studio Monitor
With U-ART ribbon tweeters and HPS waveguides for a wide sweet spot, ADAM T7V powered monitors deliver clarity and detail unheard of in this price range.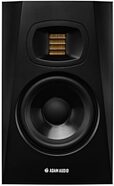 Adam Audio T5V Active Studio Monitor
With a ribbon tweeter that reaches 25 kHz and waveguide inherited from ADAM's flagship S Series, the T5V brings pro monitoring to an affordable price point.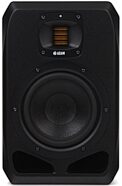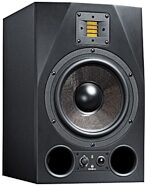 Adam A8X Powered Studio Monitor
The largest of ADAM's workhorse AX monitors, the A8X delivers deep, tight bass through a 8.5" woofer and stratospheric highs via the X-ART ribbon tweeter.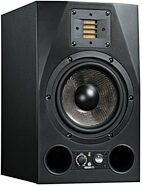 Adam A7X Powered Studio Monitor
Experience the most famous of ADAM studio monitors: the ADAM A7X, with bass down to 42 Hz and detailed, dimensional highs courtesy of X-ART ribbon tweeters.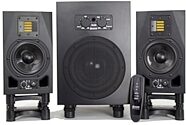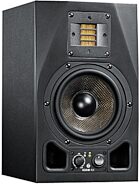 Adam A5X Powered Studio Monitor
With the X-ART ribbon tweeter for silky highs up to 50 kHz, and 5.5" driver covering mids and lows, the ADAM A5X delivers pro performance at a killer price.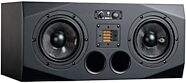 Adam A77X Powered Studio Monitors
With dual 7" woofers from the A7X monitor and the Adam Audio ribbon tweeter in a horizontal design, Adam's A77X studio monitors deliver a wide stereo image.