Featured Video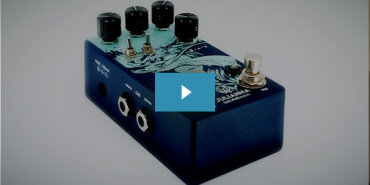 Featured Video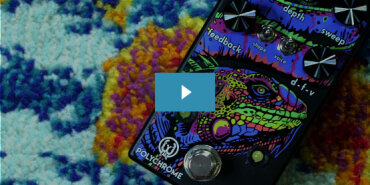 Customer Kudos
"Quick delivery in new condition. Never any foolish hang ups with ordering and/or shipping. No demos sneakily shipped. Everything on the up & up. TY zZounds!"
October 06, 2023
Walrus Audio | zZounds
This is a carousel with auto-rotating slides. Rotation may be stopped using the Pause button. Jump to a slide with the slide dots.
Hand-built in Oklahoma City, Walrus Audio effects pedals have rugged exteriors and thoughtful, intricate interiors, perfect for those looking to expand their sound. Call our Gear Experts now for help with your purchase:
800-460-8089
.