Customer Kudos
"Working with zZounds is just super easy, pricing is very fair, the purchase process is seamless, descriptions are easy to understand and complete. It really is a great experience."
January 14, 2022
4 products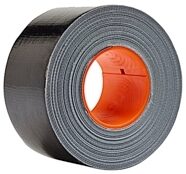 Whether you're covering cables or marking stages, GT Duct tape will do the job! Its waterproof backing makes it great for both indoor and outdoor uses.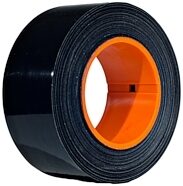 Made of premium vinyl, the GT Dance tape will help you mark and splice dance floors with the GaffTech GaffGun -- without twisting or leaving residue.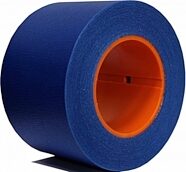 Get the right tape for your GaffGun! GaffTech's GT Mask masking tape roll is well suited to survive the elements, making it a good choice for outdoor events.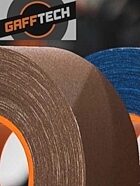 GaffTech gaffer's tape features CoreLock technology, which makes it a perfect fit with the GaffGun for quick, easy and consistent taping jobs.
With GaffTech floor tapes and the GaffGun tape applicator, it's amazingly fast and easy to gather and tape down cables, seam a dance floor, or add floor markings. Call our Gear Experts now for help with your purchase: 800-460-8089.