Featured Video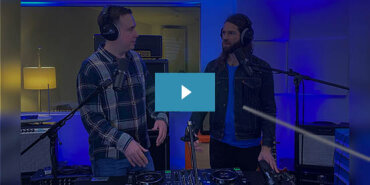 Customer Kudos
"The customer service at zZounds is great! Helped me with my order after encountering a couple little problems!"
July 8, 2023
This is a carousel with auto-rotating slides. Rotation may be stopped using the Pause button. Jump to a slide with the slide dots.
Featured Video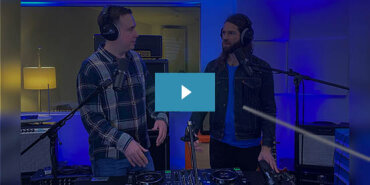 Denon is well-known for their high-end AV gear. Working DJs depend on Denon DJ mixers, controllers, CD decks, media players, and headphones to get the crowd going. Call our Gear Experts now for help with your purchase:
800-460-8089
.