Customer Kudos
"Great customer service and the best extended payment plans of any online retailer."
January 12, 2022
8 products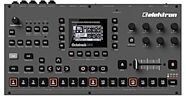 Pitch shift and time stretch on the fly with the Elektron Octatrack MKII, a performance sampler/sequencer so versatile you may not need your laptop anymore.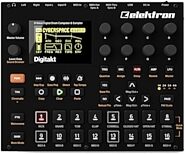 Way more than a drum machine, the Digitakt is a sequencing, sampling, beatmaking powerhouse with 8 audio tracks and 8 MIDI tracks, all in a portable package.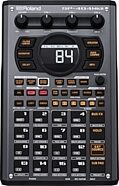 Produce, perform, play -- the SP-404MKII can do it all. Making beats is as seamless as it has ever been with the iconic SP workflow and improved efficiency.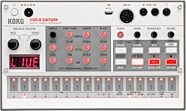 Twice the storage capacity, a new set of samples, and pattern chaining make the Korg Volca Sample 2 the best VCR-tape-sized sample sequencer out there.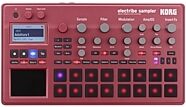 This Sampler edition of the Korg Electribe lets you load your own custom sounds, build sequences on 16 pads, and add effects with a Kaoss-style X/Y touchpad.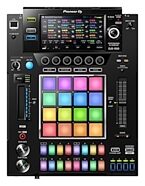 Turn your DJ set into a live performance! Load samples on 16 pads, build beats on the 16-step sequencer, and keep track of your tracks on the 7" touchscreen.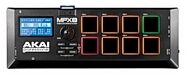 Sure, the MPX8 is a MIDI pad controller with 8 Akai pads. But with an SD card slot for your samples and 21 on-board sounds, it's a standalone instrument too.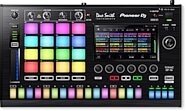 Sampling and step-sequencing unite with Dave Smith Prophet analog filters in the TORAIZ SP-16, a sampler/sequencer for DJs and other electronic musicians.