Customer Kudos
"zZounds is the best in my book. Always have great gear and great customer service. Never had one bad experience with these guys."
October 29, 2021
11 products
Zildjian I Series Crash Cymbal
Get inspired by the Zildjian I Series! Made from a thin B8 alloy, the I Series crash cymbals produce an inspiring sound at an attractive price.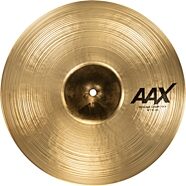 Sabian AAX Concept Crash Cymbal
Aggressively hammered B20 bronze, a thin profile, and a raw metal bell give the Sabian AAX Concept crash cymbal its complex, cutting, higher-pitched tone.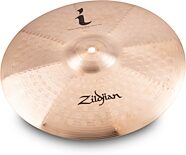 Zildjian I Series Trash Crash Cymbal
The Zildjian I Series Trash Crash is the perfect balance of bright and trashy -- allowing you to add unique accents and more flavor to your setup.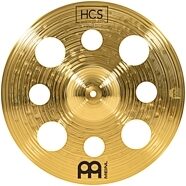 Get trashy with the Meinl HCS trash crash cymbal! It's crafted from thin brass with multiple cut-outs, to deliver bright, cutting tone with a short sustain.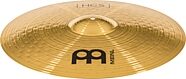 This dual-purpose cymbal provides good stick response for rhythmic patterns and a powerful, aggressive crash when hit hard.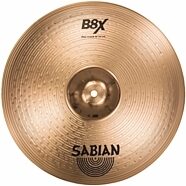 Need an affordable crash tone that cuts through loud bandmates? The Sabian B8X crash cymbal is a thin weight cymbal with bright, loud attack that cuts.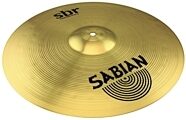 Loud, powerful, and focused, the carefully-crafted Sabian SBR crash cymbal makes a great addition to your drum kit.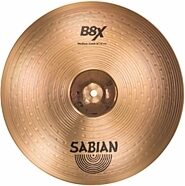 Sabian B8X Medium Crash Cymbal
Ideal for aspiring loud drummers -- The Sabian B8X medium crash cymbal puts out superior projection with its medium weight and hammered bell.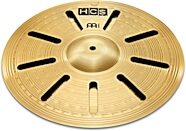 Stack up your tone! The Meinl HCS Trash Stack cymbal offers a tuned stack of HCS cymbals that delivers a direct, cutting stack sound with short sustain.
When the groove needs a quick-decaying crash, look no further -- the responsive Sabian SBR O-Zone cymbal is loaded with trashy white noise and rapid attack.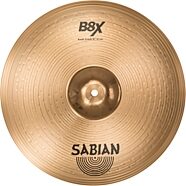 Want explosive response fit for rock? The Sabian B8X Rock crash cymbal is tonally full and incredibly powerful while offering tons of sonic presence.