Customer Kudos
Quick, easy, and the shipping is fast! I'll definitely recommend zZounds to my friends and make more purchases.
June 9, 2021
11 products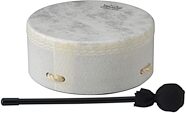 The Remo Buffalo standard drum delivers a traditional tribal sound. It comes with its very own mallet, so you can start playing right away!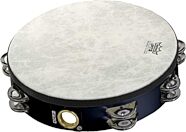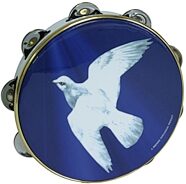 Remo Religious Tambourine (Single Row)
Show your passion for praise with this tambourine. It has a laminated design on the head that won't wear off -- no matter how long you play or practice.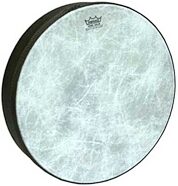 Join the drum circle with the Remo Fiberskyn 3 Frame Drum. One of the world's oldest instruments, the frame drum is easy to play -- and affordable, too!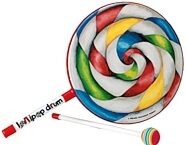 Remo Kids Percussion Lollipop Drum
Kids will love playing this drum that looks like a lollipop. It's designed for small hands, and it is a great way for children to learn the joys of drumming.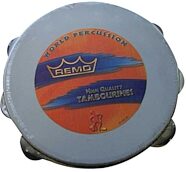 Remo Econo Tambourine (Double Row)
A double row of jingles makes this tambourine sing. Change the sound by placing your thumb through the hole in its frame, and adding pressure to the head.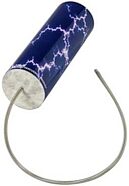 Easy to play and capable of creating a wide dynamic range, the Remo Thunder Tube adds creepy textures and whimsical warbles to your percussion bag of tricks.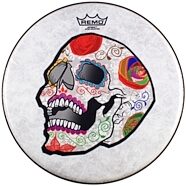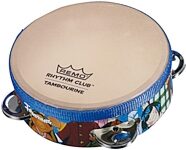 Budding percussionists will love playing on the Remo Rhythm Club kids' tambourine. Fitted with four sets of jingles, it's a great fit for the smallest hands.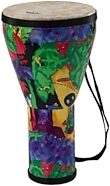 Introduce a child to the art of music! The Remo Kids Percussion Djembe has an Acousticon shell, a tuned Skyndeep drumhead and is ideal for children 5 and up.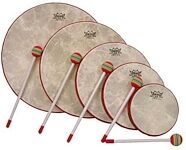 Remo Kids 5-Piece Hand Drum Set
Kids not making enough noise? They will now, with this raucous set of hand drums -- a great way to teach the basics of music and rhythm to the whole group.