Customer Kudos
"Great service, fast shipping, good product selection, items I want in stock."
November 13, 2021
6 products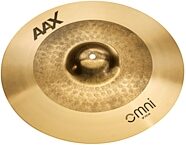 Sabian AAX Omni Crash Ride Cymbal
This medium-weight cymbal, developed by Sabian and famous drummer Jojo Mayer, has a striking appearance thanks to is extra-thin, naturally-finished edge.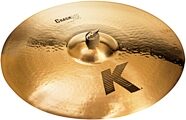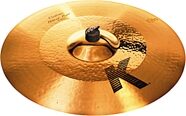 Zildjian K Custom Hybrid Ride Cymbal
The un-lathed center plays especially responsive with a strong bell while the lathed edge provides a more sustained attack and crash than the average cymbal.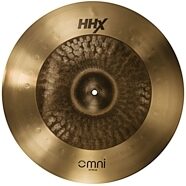 Sabian HHX Omni Crash Ride Cymbal
The Sabian HHX Omni is like two cymbals in one -- its jumbo-hammered center and bell makes an articulate ride sound, while its thin edge makes a great crash.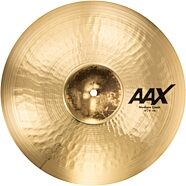 Sabian AAX Medium Thin Crash Cymbal
Brighter, faster and full sounding! The Sabian AAX Medium crash features a rounder peen surface hammering technique for a complex, bright crash cymbal sound.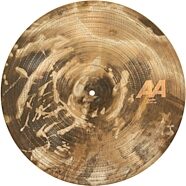 Incredible looks, undeniably rich sound! The Sabian AA Apollo ride opens the door to an incredible range of tones based on your stick control or crash.