Customer Kudos
"Reliable and prompt shipping. Great customer service in the only two cases that I ever had a problem with a purchase from zZounds in more than ten years."
January 3, 2022
13 products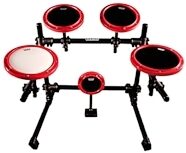 Take your practice to a the next level with the Remo Modular practice pad set. It comes with 5 pads and a stand -- it'll feel like the real deal!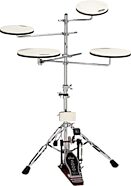 Practice in peace and quiet! This drum practice pad set accurately simulates the natural feeling and response of a real kit, at an economical price.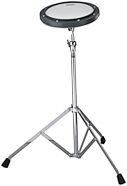 Take your rudiment practices to the next level with this Remo practice pad. A 10" diameter playing surface feels just like a real drum for superior response.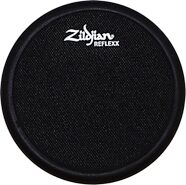 Level up your practice routine with Zildjian! The Zildjian Reflexx conditioning pad offers a two-sided design for both control and speed pad practice.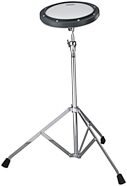 Refine your rudiments in relative silence with this handy Remo practice pad. Mount the pad onto the included stand to easily practice your rolls anywhere.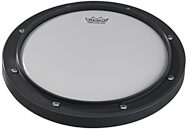 Get more out of practicing your rudiments with this Remo practice pad. A coated Ambassador head ensures a response that feels just like a real drum head.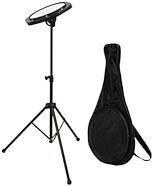 Perfect for school-age beginning drummers learning key rhythms and techniques, this kit comes with a practice pad, a stand, and a convenient carrying bag.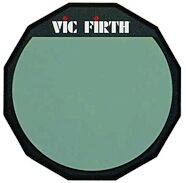 Play drums discreetly with Vic Firth Soft Surface Practice Pads. Each practice drum pad includes a non-skid rubber base and 8 mm stand mounting threads.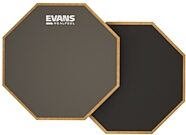 Weather you want a realistic rebound or hardened surface, Evans has your back! The Evans 2-sided practice pad offers a RealFeel design and dual pad surfaces.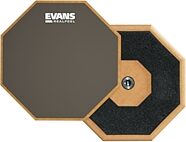 Keep your chops sharp with a practice pad! The Evans 1-sided RealFeel practice pad is ideal for any player because it rebounds and feels like a real drum.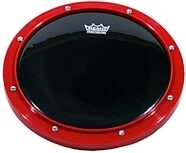 Beef up your playing chops with this stylish Remo practice pad. An ebony Ambassador head feels just like a real drum and looks fantastic with the red hoop.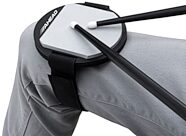 Feel the need for a good ratamacue or paradiddle? Just strap this practice pad to your knee, and you can hone your drumming skills whenever and wherever.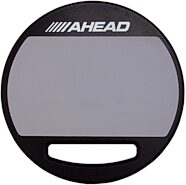 Constantly on the move? With durable 8mm padding and a single-sided mountable design, the Ahead mountable practice pad makes it easy to practice on the go!