Customer Kudos
"Great customer service and the best extended payment plans of any of the online retailers."
December 11, 2021
7 products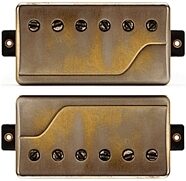 Good enough for the punishing tones created by Lamb of God's Will Adler, this signature pickup set also sports a worn gold appearance for vintage style.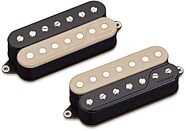 Get more tones out of your 7-string than you ever thought possible with the Fishman Open Core Fluence Classic pickup -- your gateway to tonal exploration.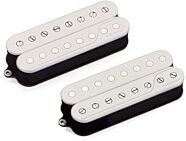 Take advantage of the wide range of the 8-string guitar with a set of Fishman Fluence Classics -- the pickup that unlocks your guitar's full tonal potential.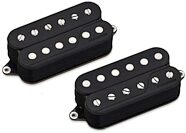 Get the bold tone, attack and dynamics made famous by Keith Merrow's playing with this custom Fishman Fluence neck and bridge active humbucker pickup set.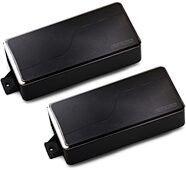 Each Fishman Fluence pickup has two distinct tonal flavors, making this ceramic/alnico set a great choice for versatility, or for dialing in a precise sound.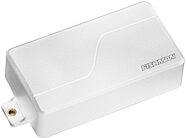 Multi-voiced and rechargeable, Fishman Fluence Modern Ceramic pickups are an excellent choice for players seeking aggressive, versatile tone.

The Fishman Fluence SS may be single-coiled, but it's multi-voiced for an array of tonal options and can be rechargeable right on your guitar!