Customer Kudos
"Great customer service and the best extended payment plans of any of the online retailers."
December 11, 2021
9 products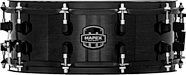 For Mapex, performance is everything. With flanged steel hoops, adjustable throw-offs, and Remo drumheads, the MPX maple snare drum performs beautifully.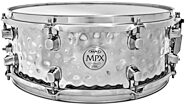 Heighten your drum set with this stylish and tonally diverse steel snare drum.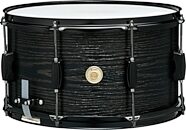 Step into the world of Tama at an affordable price! The Tama Woodworks snare drum offers an 8mm, 8-ply poplar shell with an outstanding wood grain wrap.

As a primary or auxiliary snare drum, this Mapex piccolo snare offers great snap to cut through any mix.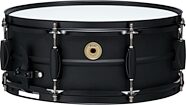 Achieve a tight crispness with steel! The Tama Metalworks steel snare drum is designed for tonal nuance and smooth resonance at both high and low tunings.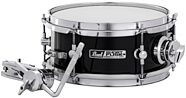 Drop some explosive snare hits to your repertoire with the Short Fuse snare. This 10x4.5" snare includes a mount to easily place it in the tightest of spots.

Mount this snare anywhere on your kit! The Tama Metalworks "effect" snare drum is a 14 x3" steel snare designed to mount nearly anywhere on your kit.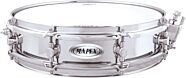 The small size and steel construction of this piccolo snare create a biting, snappy tone for any genre of music.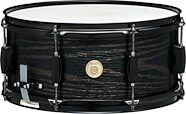 Wood works in mysterious ways! The Tama Woodworks snare drum is built with an 8-ply poplar wood shell, boasting full, warm tone with a well-balanced attack.