Customer Kudos
"Reliable and prompt shipping. Great customer service in the only two cases that I ever had a problem with a purchase from zZounds in more than ten years."
January 3, 2022
9 products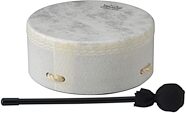 The Remo Buffalo standard drum delivers a traditional tribal sound. It comes with its very own mallet, so you can start playing right away!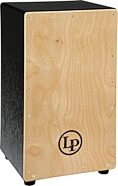 A cajon fit for any type of music! The Latin Percussion Black Box cajon boasts a birch/poplar soundboard that delivers distinct bass and snare tones.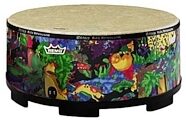 Kids love making music with this big, deep-sounding drum. Made with the same materials as grown-up drums, the Gathering Drum is perfect for small hands.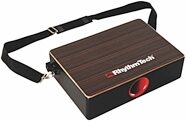 Finally, a cajon that travels well! The Rhythm Tech Palma lap top cajon features a adjustable Palma snare, bass port and shoulder strap in a compact size.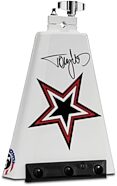 Join the LP cowbell Crüe! The Latin Percussion Tommy Lee Rock Star cowbell is a supremely durable, tour-ready with a big, full tone ideal for rock.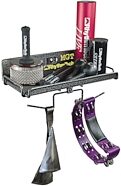 For quick access to all your percussion instruments, mount this rugged and durable gig tray to any stand. Pro tip: it can hold just about anything.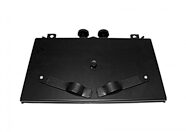 Everything you need in one place! The On-Stage percussion tray offers a padded surface and hooks for everything from sticks and mallets to cables and claves.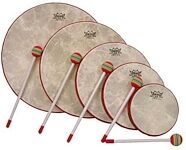 Kids not making enough noise? They will now, with this raucous set of hand drums -- a great way to teach the basics of music and rhythm to the whole group.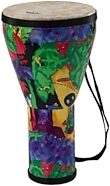 Introduce a child to the art of music! The Remo Kids Percussion Djembe has an Acousticon shell, a tuned Skyndeep drumhead and is ideal for children 5 and up.