Customer Kudos
"zZounds is great! The no hassle return has helped me out a couple times. I love that you can make low monthly payments! You can not beat their customer service. I have only had to call them a handful of times. The wait time was less than a couple minutes. I'm a repeat customer and have no plans of going else where for my musical wants and needs."
January 5, 2022
14 products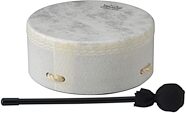 The Remo Buffalo standard drum delivers a traditional tribal sound. It comes with its very own mallet, so you can start playing right away!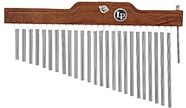 Add something extra to your drum kit with these 25-bar chimes. Built with the quality LP is known for, the Studio Chimes deliver clear and piercing tone.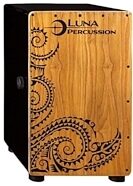 Add striking presence to your gig! The Luna cajon features birch and eucalyptus hardwoods, an ash wood top and includes a soft gig bag for gigging on the go.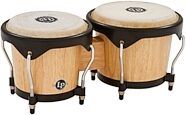 With Siam oak shells and sturdy rawhide heads, these Latin Percussion City Series bongos have a gorgeous look and sound that add flavor to your music.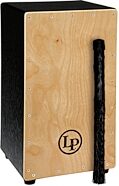 A cajon fit for any type of music! The Latin Percussion Black Box cajon boasts a birch/poplar soundboard that delivers distinct bass and snare tones.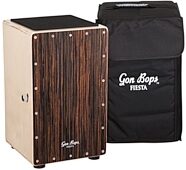 With its included gig bag and seat cushion, this walnut snare cajon is great for students on the go or traveling professional percussionists.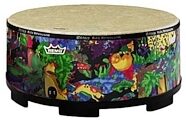 Kids love making music with this big, deep-sounding drum. Made with the same materials as grown-up drums, the Gathering Drum is perfect for small hands.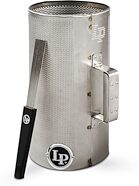 Add a driving force rhythm tone into your mix! The Latin Percussion Ultra Pro Merengue Guira creates a traditional, raspy sound that drives the rhythm.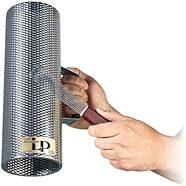 Do you play Merengue music? Pick up this large, stainless steel guiro from Latin Percussion to create bright, loud, and coarse textures and rhythms.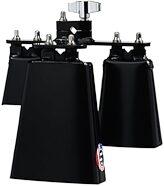 Need more cowbell? LP's Tri-Bell set gives you three: a large Black Beauty, a medium-sized Tapon Bell, and a small cowbell, all on a sturdy steel bracket.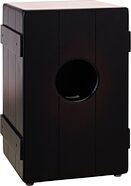 Honor the music cities every time you lay down a beat! The Pearl Music Town USA Primera cajon is built with responsive Meranti wood that's ideal for cajons.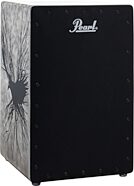 Need a cajon with a ton of snappy response? The Pearl Raven primero cajon is built with Meranti wood that gives off a bright, snappy snare tone when struck.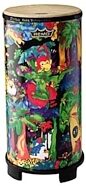 Spark your children's interest in percussion with this colorful Tubano. It is played just like a conga, but is small enough for kids.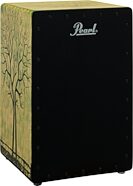 Be the life of your gig with this cajon! The Pearl Primero "Tree of Life" cajon features a hand-painted finish plus silkscreen and a meranti wood faceplate.