Customer Kudos
Great customer service. Great payment plans with no credit check. Super fast shipping. No hassle returns.
October 10, 2021
3 products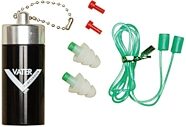 Vater Safe and Sound Ear Plugs
Protecting your hearing is crucial if you're a musician. With two different filter styles and an included carrying case, Vater earplugs are a great choice.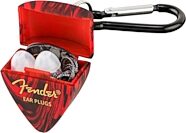 Fender Professional Hi-Fi Ear Plugs
Protect your hearing without sacrificing sound quality! Fender's Hi-Fi earplugs reduce sound by about 20 dB, while letting you hear a full audio spectrum.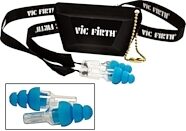 Vic Firth High-Fidelity Ear Plugs
Ordinary ear plugs muffle sound, which can throw off your rhythm. These high-fidelity ear plugs are designed to deliver natural sound -- just more quietly.