Customer Kudos
"zZounds is the best in my book. Always have great gear and great customer service. Never had one bad experience with these guys."
October 29, 2021
7 products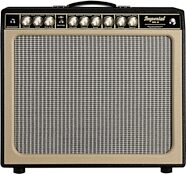 The Tone King Imperial MkII hearkens back to the golden era of amp design. Packed with reverb, tremolo, and an onboard attenuator, this amp has it all.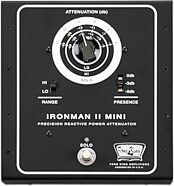 Squeeze every last bit of saturation out of your tube amp without excessive volume. Made for 30-watt 8-ohm amps, the Ironman II Mini maintains your raw tone.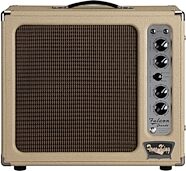 Vintage vibe meets modern versatility. This amp can get tweed-era to blackface-era tones while keeping the volume down with the onboard attenuator.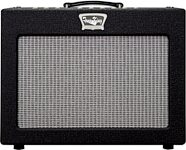 The Sky King combo is absolutely jammed with features -- two attenuators for each channel, reverb, tremolo, and a switch for ultra linear and pentode modes.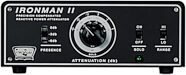 Want your amp to sound wide-open even when it's not at 11? The Tone King Ironman II uses a reactive power attenuator to reduce volume without losing output.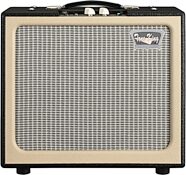 Every studio needs a secret weapon. Plug into the rhythm input for a blackface-era tone or rip a solo through the lead channel for tweed-era tones.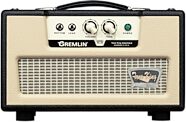 Perfect for the studio or any tube amp fanatic, the Tone King Gremlin head is equipped with simple controls, an onboard attenuator, and retro style for days.