Customer Kudos
"Great customer service and the best extended payment plans of any of the online retailers."
December 11, 2021
7 products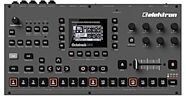 Pitch shift and time stretch on the fly with the Elektron Octatrack MKII, a performance sampler/sequencer so versatile you may not need your laptop anymore.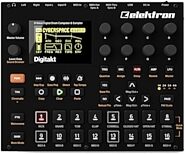 Way more than a drum machine, the Digitakt is a sequencing, sampling, beatmaking powerhouse with 8 audio tracks and 8 MIDI tracks, all in a portable package.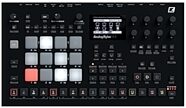 Get fat analog drum sounds, precise digital control, powerful sequencing -- plus on-board sampling, a crisp OLED screen and more in Elektron's MKII update!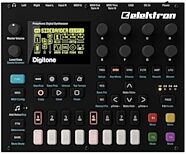 Embrace the sound of digital with the Elektron Digitone desktop synthesizer -- its unique signal flow makes FM synthesis more intuitive than ever before.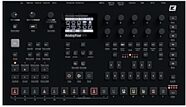 Don't compromise -- if you need analog sounds with digital accuracy and flexibility, reach for the Elektron Analog Four MKII, a 4-voice synth and sequencer.

Elektron added 37 keys (plus pitch and mod wheels) to the Digitone! From chiming bells to wobbly '80s basses, this board puts FM synthesis in your hands.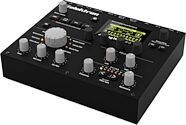 Add a touch of analog saturation to any source. The Analog Heat features 8 distortion circuits, along with filter and EQ sections to dial in perfect tone.