Customer Kudos
"Great customer service and the best extended payment plans of any of the online retailers."
December 11, 2021
5 products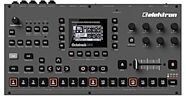 Pitch shift and time stretch on the fly with the Elektron Octatrack MKII, a performance sampler/sequencer so versatile you may not need your laptop anymore.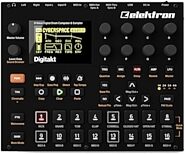 Way more than a drum machine, the Digitakt is a sequencing, sampling, beatmaking powerhouse with 8 audio tracks and 8 MIDI tracks, all in a portable package.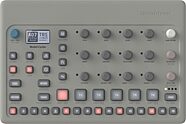 The limits of your exploration are bound only by your imagination with the Model:Cycles -- an FM-based groovebox that effortlessly molds rhythm and melody.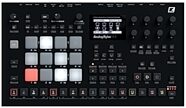 Get fat analog drum sounds, precise digital control, powerful sequencing -- plus on-board sampling, a crisp OLED screen and more in Elektron's MKII update!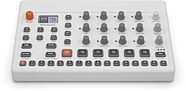 Optimized for real-time tweaking of filters and effects, the Elektron Model:Samples production workstation is great for building beats and sequencing sounds.