Customer Kudos
"zZounds is great! The no hassle return has helped me out a couple times. I love that you can make low monthly payments! You can not beat their customer service. I have only had to call them a handful of times. The wait time was less than a couple minutes. I'm a repeat customer and have no plans of going else where for my musical wants and needs."
January 5, 2022
3 products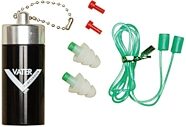 Protecting your hearing is crucial if you're a musician. With two different filter styles and an included carrying case, Vater earplugs are a great choice.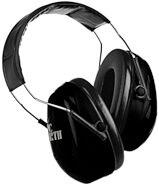 Ideal for protecting your ears during practice sessions, these non-electronic, Vic Firth drummer's isolation headphones reduce noise levels by 22 decibels.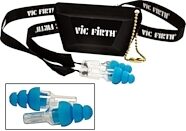 Ordinary ear plugs muffle sound, which can throw off your rhythm. These high-fidelity ear plugs are designed to deliver natural sound -- just more quietly.