Customer Kudos
"Great service, fast shipping, good product selection, items I want in stock."
November 13, 2021
11 products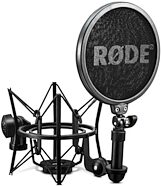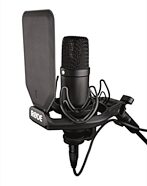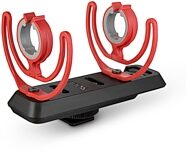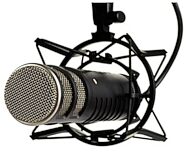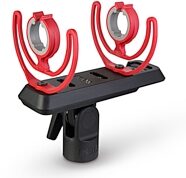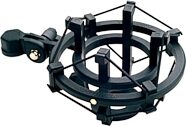 Record pure sound, without the unwanted noise produced by vibrations and movement, with help from the Rode SM2 shock mount.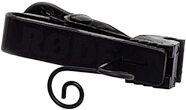 Rode LAV-CLIP Microphone Mounting Clip
This Rode lavalier mic mounting clip is easy to use and unobtrusive, making it perfect for live performance or on-air broadcasts. Pack includes three clips.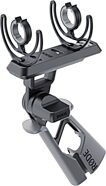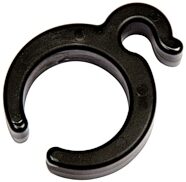 Don't tape your mic cable to your boom pole -- secure it with Rode Boompole cable clips. They attach to any Rode boom pole to keep your cable in place.